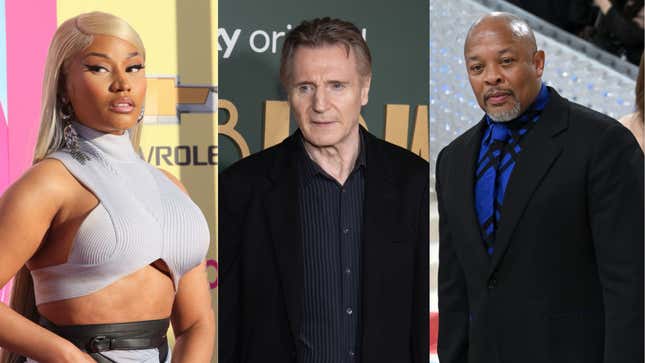 "Cancel culture" is a trendy word used nowadays. But in all honesty, the "culture" that so many people often criticize is just people being held accountable for their actions. There are so many celebrities in the world who have been found to have done some awful things and as a result, they've seen their career suffer.

Then there are others whose careers continue to thrive despite the serious and sometimes heinous actions they've been accused of.
Popstar and musician Lizzo is in the middle of that, as she is on the cusp of being canceled after recent allegations claim that she body-shamed many of her backup dancers, which contradicts her "body-positive image."
With that in mind, here are the celebs whose careers have not been severely affected despite their questionable past behavior.