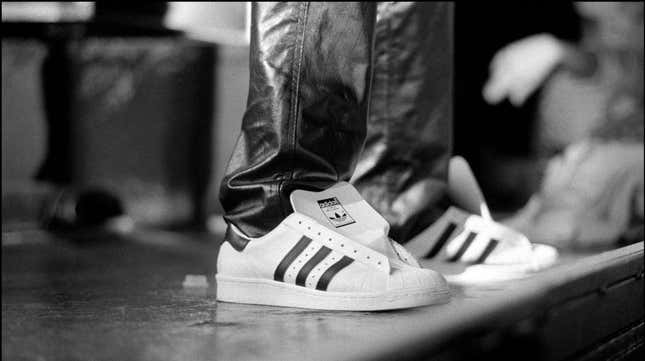 Although Nike and Jordan are the kings of the sneaker game, Adidas has always given them a run for their money.
Early in the 1980s, they were the preeminent shoe in popular culture thanks to the legendary hip-hop group Run-DMC. Even Michael Jordan was a fan of the German sneaker brand before he signed with the Swoosh in 1984.
In the 21st Century, some of the freshest artists in rap and some of the greatest NBA players have had signature Adidas kicks, including Kanye West and Kobe Bryant. With 2023 being the 50th anniversary of hip-hop, it only makes sense that we list some of the best sneakers from one of the genre's favorite brands.