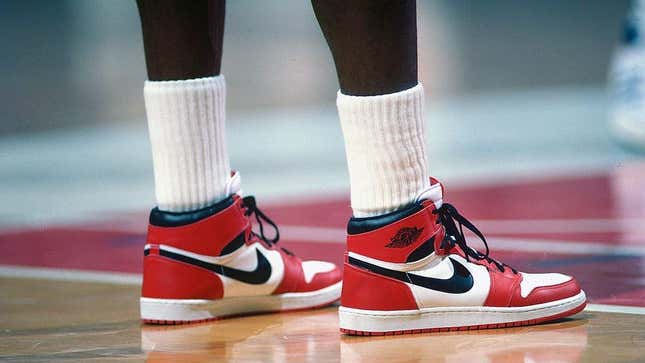 Updated 04/20/2023 at 2:24 p.m. ET:

Michael Jordan has the freshest kicks of all time, and it's not a debate. Even fans of LeBron James have to admit that Air Jordans are the cleanest.
More than 20 years after Jordan stepped foot on an NBA court, sneakerheads everywhere still want his kicks. With that in mind, I'll give you my list of the best and freshest Air Jordan sneakers of all time.