Karri Turner, MDiv.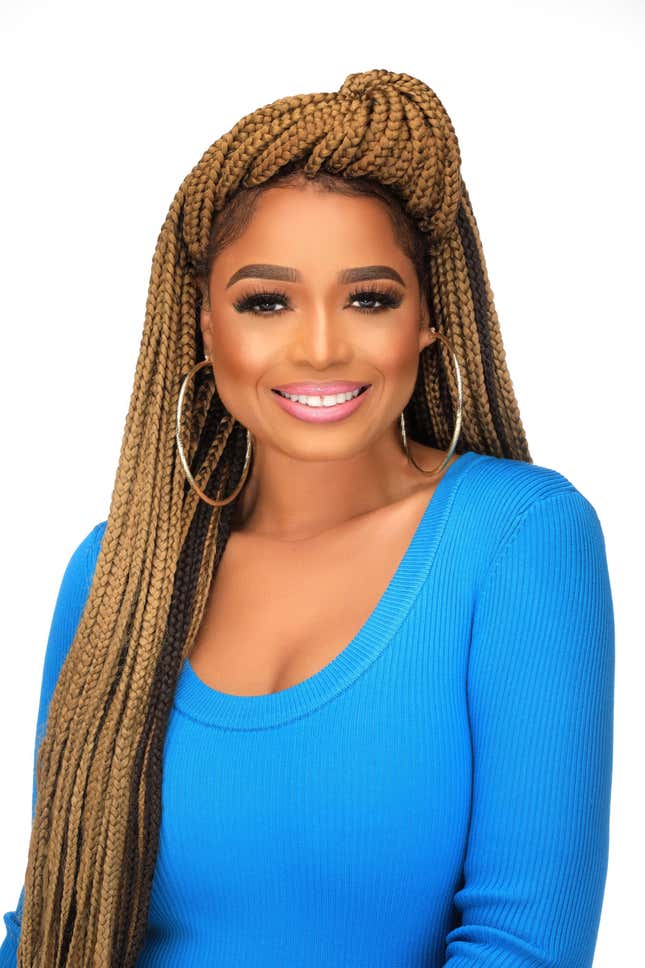 Age: 42
Occupation: Pastor at New Birth Church, Atlanta
What inspires your sense of style:
Everything! I love color, music, art and design.. all of these things inspires my style. My style also has a great deal to do with how i might be feeling at the moment, my mood certainly plays a major role in my style. I love how style gives me the ability to explore and try new things!
What is your favorite item (s) to wear:
I love a great pair of fitted jeans with holes in the knee. I love brightly colored tops and mini dresses in the spring and summer with eclectic jewelry like middle eastern bangles, hoop earrings and assorted gold necklaces. I love a sexy heeled mule or any show that laces up! I love colorful, light and easy pieces that look amazing but don't require much work with a perfect crossbody bag to top it off.
Social handle:
@mzkarribaby - IG

CeCe Hendriks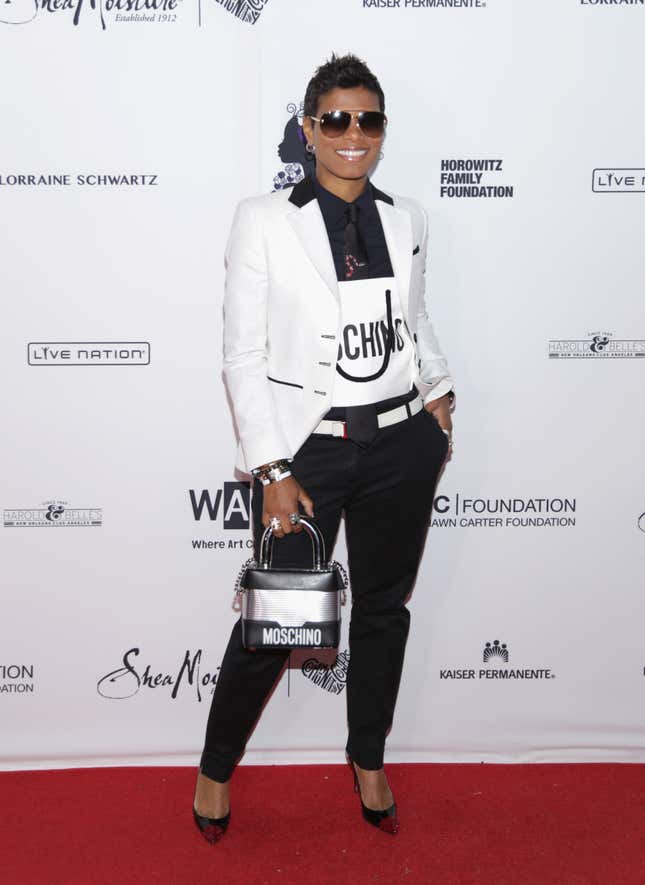 Age: 50
Occupation: Owner of "Spoiled" ( a Childrens clothing store on Melrose)
What inspires your sense of style: Classy with a hint of Sassy
What is your favorite item (s) to wear: Suit and Tie
Social handles:
@therealcecehendriks (ig)


Candace M. Thomas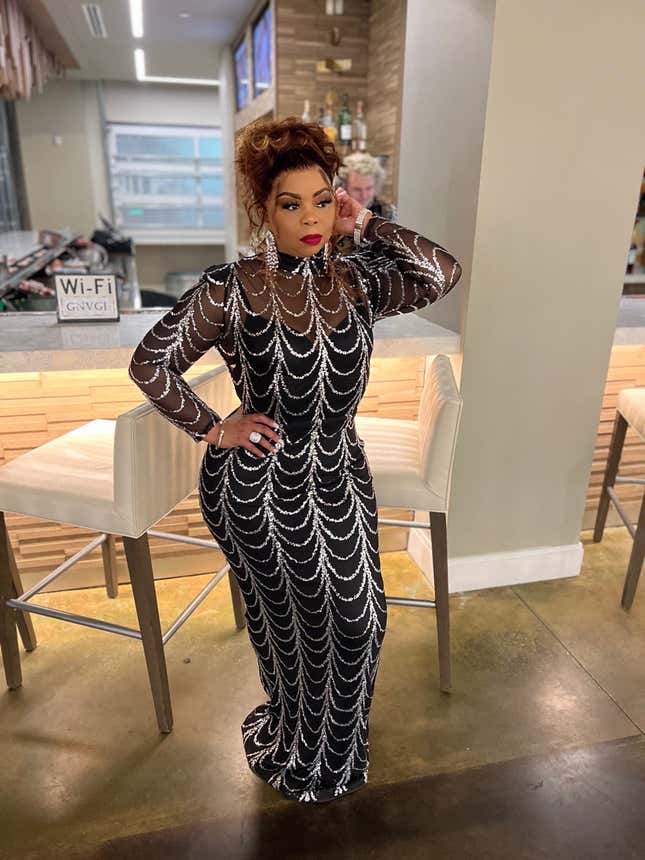 Age: 53
Occupation: Entrepreneur – Owner at C.T. 360 EntertainmentPhoto Booth Rentals, Owner at Elegant Couture Inc., Clothing Boutique and Owner at Moonwalk Entertainment Inc., Bounce House Rentals.
What inspires your sense of style: I have a passion for collecting fashion magazines. They are what inspires my sense of style. Thinking outside the box and not being afraid of it, is profound. Fashion is about having the courage to simply take the risk of being different.
What is your favorite item (s) to wear: My favorite items are accessories, such as belts, earrings, and hats. I enjoy taking what most see as a simple outfit, adding a few pieces to making it look glamorous!
Social handles:
C.T. 360 Entertainment, Elegant Couture Women's Boutique & "Made Man" Men's Collection and Moonwalk Entertainment Inc.

Daphne Maxwell Reid




Age: 73Occupation: EntrepreneurWhat inspires your sense of style: I am a fabri-holic and my sense of style comes from my choices of fabrics from which I make my clothesWhat is your favorite item (s) to wear: My Chinese silk brocade toppers. The colors are vibrant which helps enhance my feeling of joy, and the fabric is so versatile, I can wear them through all four seasons.Social handles: IG: msdaphne13 FB: daphne.reid web:www.DaphneMaxwellReid.com





Nana Agyemang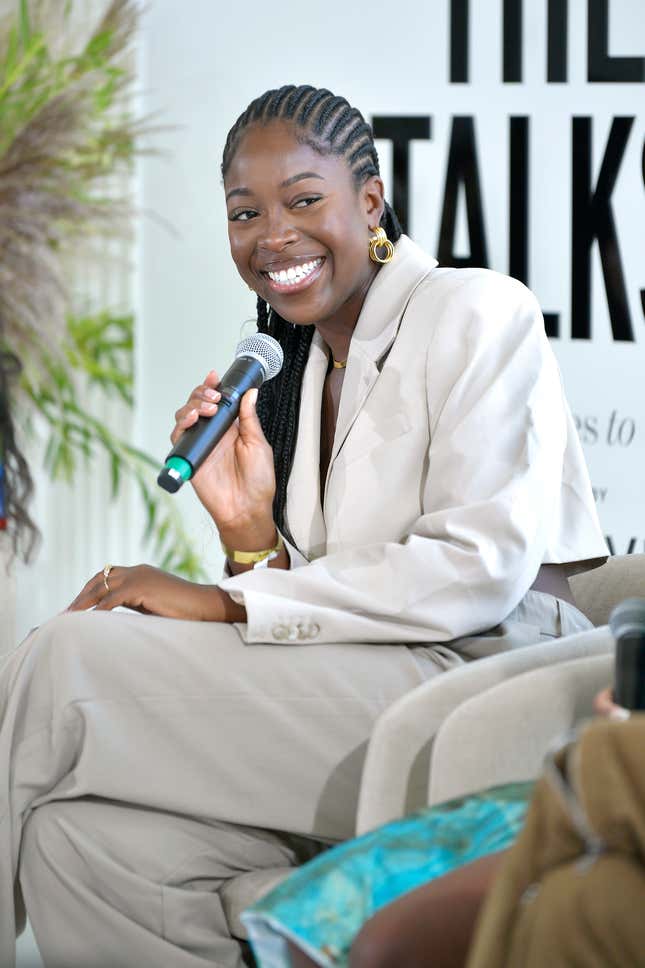 Age: 27
Occupation: CEO/Founder of EveryStylishGirl and EveryStylishGirl Biz and MultiMedia Journalist
What inspires your sense of style: I grew up with my eyes glued to glossy magazines. I loved reading Essence, Teen Vogue, Vogue and Harper's BAAZAR. From a young age, I became enamored by the beautifully chic and elegant skirt suits, pearl necklaces and high heels. I loved the feeling of always being overdressed. I would say my fashion inspo was sourced somewhere between high fashion magazines and my mother's closet. I found all my style in those spaces! My current style is a mix of Michelle Obama and Lori Harvey if you know what I mean.
What is your favorite item (s) to wear: A good pair of kitten heels. I currently can't stop wearing my Mach and Mach heels. They're so shiny and make such a statement on their own. All I need to do is add a black bag and the outfit will be a standout just because of those heels.
Social handles: