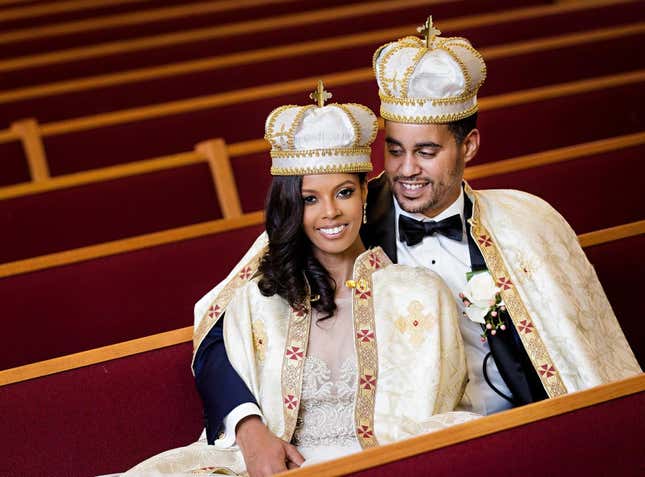 This weekend, the U.K. is preparing to turn up for the coronation of King Charles III. And seeing as they haven't had a celebration like this in 70 years, it's probably going to be pretty lit.
If you're planning to sleep through the whole thing, we're not mad. After all, if Meghan Markle isn't going to be there, why should you care? But if you thought Black people weren't about that royal life, think again. Meghan is just one of many Black royals.
So we're going to let the new king have his moment, but we had to take some time to shine a light on Black royals who have reigned around the world throughout history.