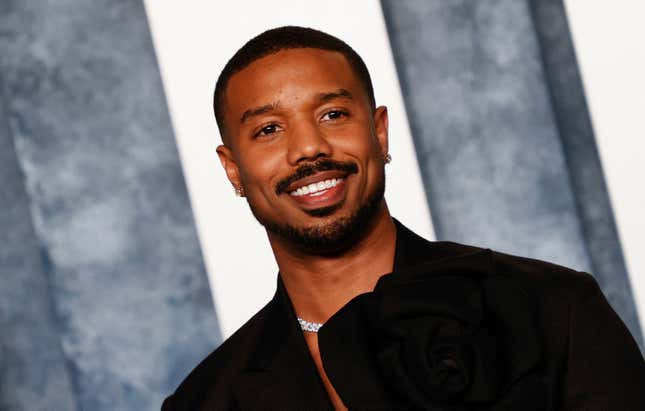 I don't know who needs to hear this, but it's officially a Hot Barbie Summer. Whether you plan to be all dolled up in pink for the rest of the season or grabbing your friends to go see the long-awaited Barbie movie (that's out in theaters now, btw)—we felt it fitting to roundup of our favorite Black Kens IRL get you in the mood.
Move over Ryan Gosling, BarbieLand is about to get a whole lot more melanated!
Let's go ahead and kick things off with our favorite Creed and Black Panther star Michael B. Jordan. The internet didn't dub him Michael B(ae) Jordan for no reason. He's been on my (and many other women's) Christmas list for years now and that's why he's the perfect Ken.