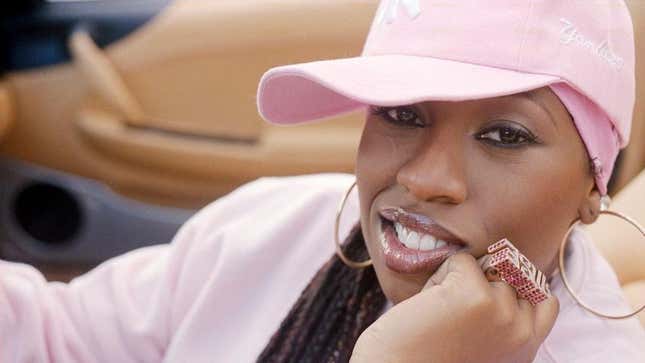 Hip-hop is one of the most popular music genres in the world. Everywhere you'll probably hear a rap song being played over the radio, someone's phone or speaker. Now, more than ever, female rappers are enjoying success.
Artists such as Megan Thee Stallion, Doja Cat, Cardi B and Latto come to mind as rappers who have blown up because of the female artists who came before them.
With March being Women's History Month, we take a look back at the female rappers who laid the foundation for today's hottest female MCs.