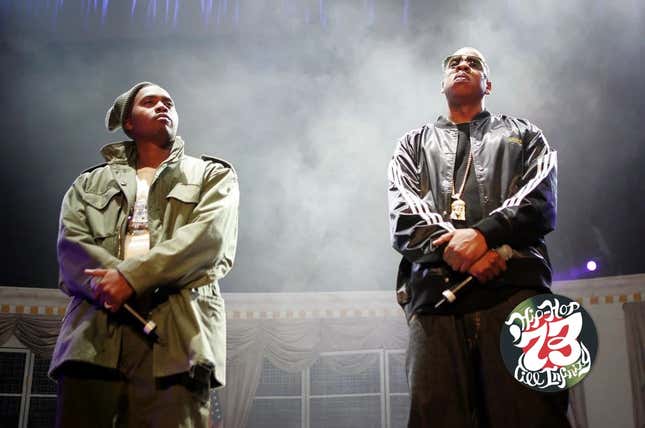 This story is part of our new Hip-Hop: '73 Till Infinity series, a celebration of the genre's 50th anniversary.

For better or for worse, beefs in hip-hop have always been a part of its culture. In some cases they have gotten more personal than they should've, in others, they've stayed on wax.

With Pusha T and Jim Jones in the middle of a rap beef of their own, we'll look back at some of the most memorable ones throughout hip-hop history. But there has to diss tracks. I'm not just including feuds where artists shared words over social media. We're talking about beefs where artists said what they feel on a proper track.