Beyoncé the Businesswoman
Who says she can just sing? Beyoncé first started IVY Park as an activewear line with Topshop in 2016, gained full ownership in 2018, and moved to team up with Adidas in 2019. When the line first dropped with Adidas, it was heavily sought after, selling out online. In 2010, Beyoncé became the founder of Parkwood entertainment, which is the sister duo, Chloe x Halle's music label.
Rihanna the Businesswoman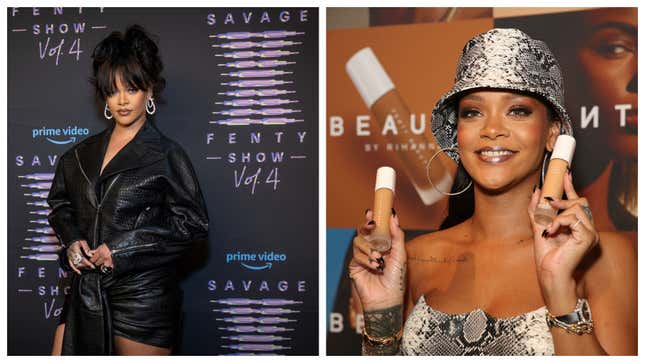 The "Where Have You Been" singer founded Fenty Beauty in 2017 and Savage X Fenty the following year. Both of the brands have contributed to her billionaire status.
Motherhood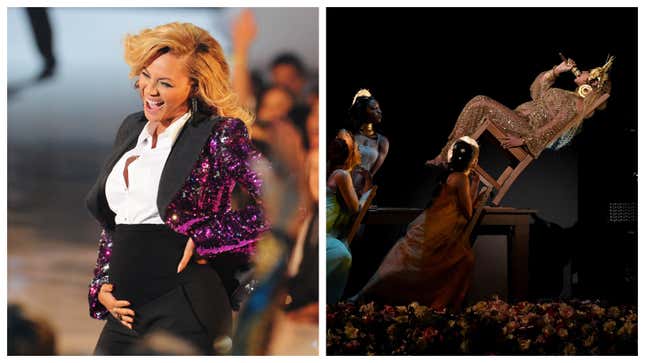 Beyoncé has performed during both of her pregnancies. She revealed she was pregnant with her first child, Blue Ivy, while performing at the 2011 MTV Video Music Awards. She performed pregnant with twins at the 2017 Grammy Awards.
Motherhood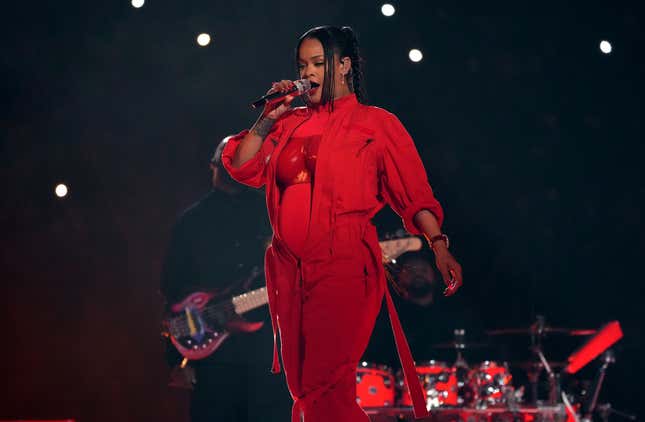 Song for Award-Nominated Movie
Beyoncé recorded the song "Be Alive" for King Richard in 2021. Not only did she perform the song for the opening of the 2022 Grammy Awards, but the song was nominated for an Academy Award, Critics' Choice Award, Golden Globe, and a Grammy.
Song for Award-Nominated Movie
In a Power Couple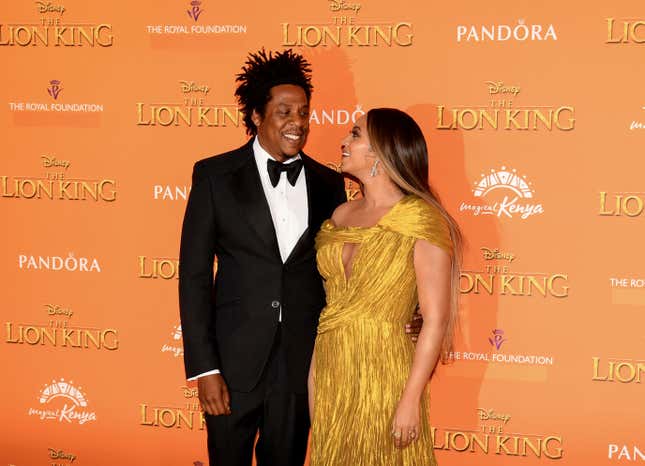 Beyoncé and Jay-Z are one of the most famous couples in the entertainment business being successful individually and together.
In a Power Couple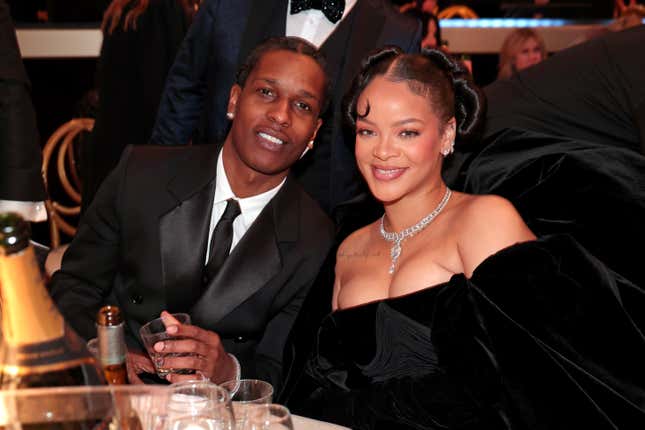 Rapper A$AP Rocky confirmed that he and Rihanna were dating in May 2021. The two musicians have performed together before and continue to support each other's music and business ventures.
Most Anticipated Music
Beyoncé is famous for having some of the most anticipated music in the business. Not many artists can release music without any promotions (her fifth studio album, Beyoncé 2008) and hit music charts, but Beyoncé can! Her 2023 Renaissance tour announcement and ticket sales prove that people will do anything to see her perform.
Most Anticipated Music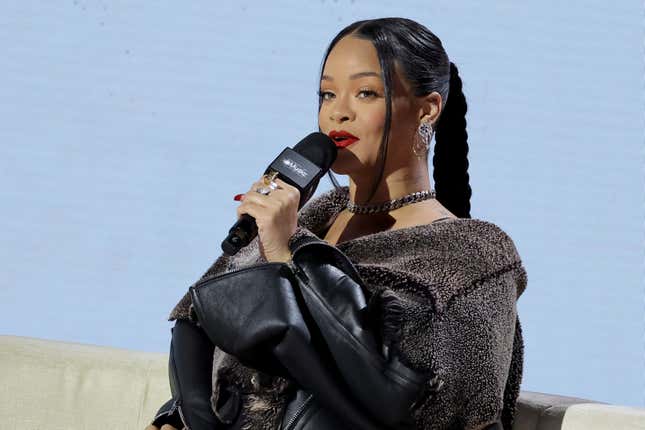 Record Breaker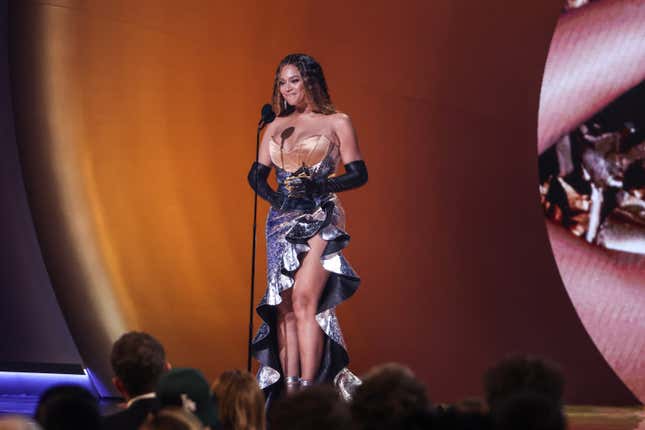 Record Holder