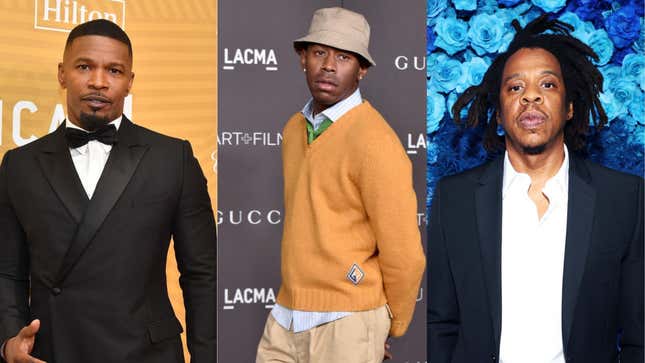 Updated 05/7/2023 at 3:07 p.m. ET: 

It's official, Charles III is the new King, though some wonder if he will be the  next great colonizer. We'll let him him have his moment, but at The Root we're going to just focus on our Black kings, who we call royal for who they became not the family they were born in. We already had plenty of amazing Black men on our list, but you seem to want more.

From politicians, actors, rappers, singers, musicians and athletes: these are the Black kings who will always hold a special place in our hearts.