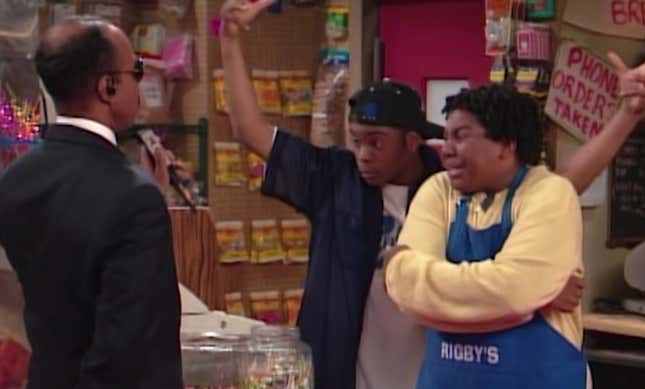 Updated as of 5/20/2023 at 9:45 a.m.

Everything about Black television is legendary. We had the hottest R&B singers making our theme songs, the humor made you bend over laughing and the drama was so juicy, you had to come back next week for more. Talk about competition.
Our scripts were so good, Friends tried to duplicate Living Single but couldn't master our authenticity and humor. Even when we got cheated out of some awards and nominations, everyone we saw on television growing up kept a place in our heart.
From animation to soapy dramas, there are some shows Black folks from any generations will remember - whether they grew up watching it themselves, snuck into their siblings' room to see what was on or put it on for their children years later.
Either way, you MUST remember watching these 36 Black TV shows.