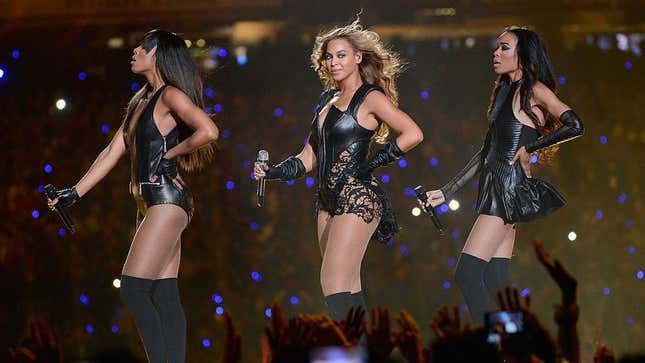 Every year, the Super Bowl is the most-watched television show in the country. Thousands of sports fans throw parties just to enjoy the biggest football game of the year with friends and family.
However, millions tune in just to watch the performances at half time. And why not? Some of the world's biggest stars give it everything they got and more for hundreds of millions of fans during half time.
This year, Rihanna is performing at Super Bowl LVII, which got us thinking about the history of Black performers at the biggest sports event of the year.