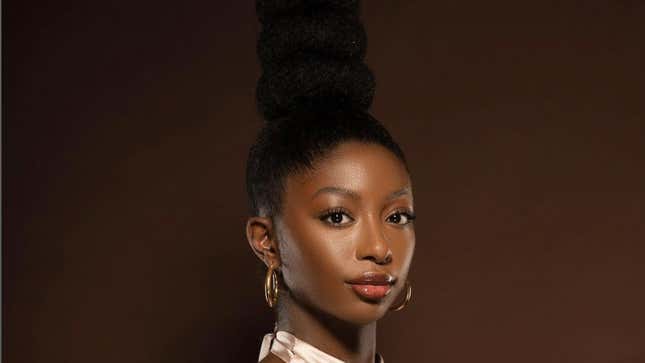 Beauty retail giant Sephora just announced their newest class of the Sephora Squad influencer and ambassador program. And this year's group is among the most diverse yet.

Over 16,000 beauty enthusiasts came out this year to shoot their shot at joining the squad, the highest number of applicants since the program launched in 2019. The lucky chosen few receive an opportunity out of a beauty lover's dreams – a yearlong paid partnership with Sephora, features on Sephora's social media channels, networking with industry experts and celebrity brand founders, and of course, tons of free samples of the hottest beauty products around.
"When we first launched the program in 2019, we committed to being an industry leader in cultivating a highly diverse group of influencers, using our platforms to build a beauty community where all feel that they belong and where our audiences see themselves in the content creators we partner with," said Brent Mitchell, Sephora's Vice President of Social Media and Influencers.
We can't wait to see what this new class of influencers does with their amazing new platform. In the meantime, let's meet some of the Black and Brown beauties in this year's Sephora Squad.