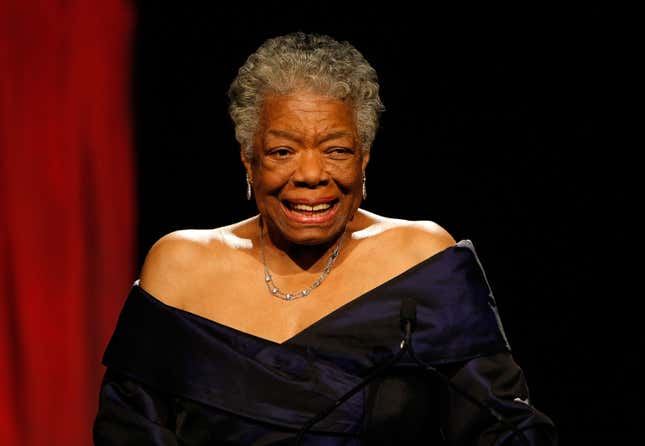 Born Marguerite Ann Johnson on April 4, 1928, in St. Louis, Missouri, Maya Angelou was arguably one of the most prolific writers of our time. Her work as an author and activist has inspired the likes of Oprah Winfrey and Kendrick Lamar.

Although she wrote over 35 books, including volumes of poetry, cookbooks memoirs, she's best known for her 1969 bestseller, "I Know Why The Caged Bird Sings," a memoir that details her early years, including the time she spent living with her paternal grandmother in Stamps, Arkansas. Although it achieved mainstream success, it is the frequent target of book bans across the country for its straightforward account of her experience with sexual abuse as a young girl.
In addition to being an outstanding writer, Angelou was a talented singer and dancer who performed throughout the United States, Europe and Africa.
In honor of what would have been her 95th birthday, we remember some of our favorite words of wisdom from the great Maya Angelou.