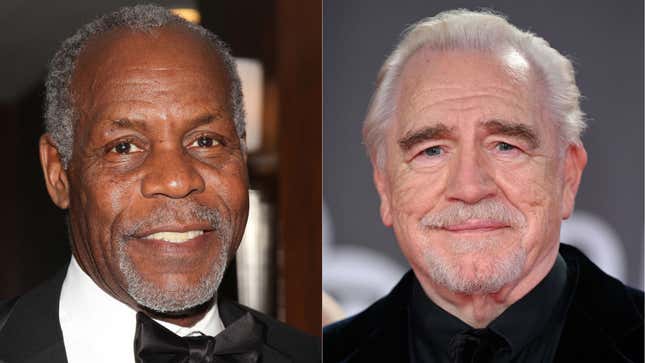 Updated 05/20/2023 at 4:24 p.m. ET:

Succession is leaving on top. Everything about it, from its excellent acting, the nasty backbiting and its theme music, is frankly badass. As we are now watching its final season and with only a few shows to go, we thought we'd bring back your favorite slides show.
So sit back and relax with a glass of wine or coffee or whatever and click away. While everyone else is trying to figure out how the show will end with siblings, The Root has done all the work for you, by recasting one of our favorite shows with some of our fave Black actors and actresses. Let us know what you think. How would you recast Succession?