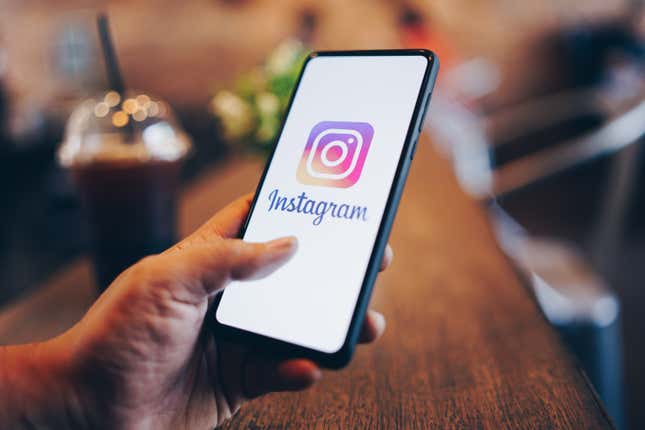 California high school parents are accusing school administrators of not responding properly to racist harassment toward Black students. According to NBC News, the latest complaint stems from a social media post threatening another racially motivated massacre.

Small Town Horror: The Story of a SWAT Team That Set A House Ablaze
Students at Western High School in Anaheim, Ca. were often subject to racist behavior including the vandalization of their cars, racist taunts at football games and physical assault, the report says. Every time the school was notified of the incidents, the parents of these students say the administration didn't do enough to resolve the issue.
That is, until the threat became more serious.
Some students allegedly posted an Instagram story showing various firearms from handguns to rifles, a message warning the school to "be ready" and also a racial slur, the report says. The timeframe of when the picture was posted is undetermined but enough students saw it to report it to someone. Though, since bringing it to the school's attention, both parents and students believe not enough action has been taken.
"No one's making a big deal about it. What do we have to do? Have one of our kids killed before somebody shows up to say something?" said the father of a Western High junior, via NBC.
Well, the school did do something. However, their response was just as disappointing to the families as them not doing anything at all.
Read more from NBC News:
John Bautista, the public information manager for the Anaheim Union High School District, said in a statement Monday that the incident is "under investigation with the Anaheim Police Department."

He also referred to an email sent to families May 5, stating that the district is "aware of a threat circulating on social media platforms regarding a school shooting" at "Western High School and other schools in Orange County and across the nation." Law enforcement "have deemed the threat to be NON CREDIBLE," and encouraged the community to "say something if they see something and report any concerns," according to the statement.
According to the K-12 School Shooting Database, there have been 21 school shootings this year. Researchers predict 400 shooting to occur by the end of this year, surpassing the record high of 273 shootings recorded from last year, per K-12 Dive.
What's even more unsettling is that the same day the Anaheim students received the threat, so did several schools in North Carolina and one in Coral Springs, Fl. which led to an arrest, according to local news.
Sgt. Jonathan McClintock from APD said in a statement the investigation in the Western High shooting threat and the other school-related threats is ongoing. For now, patrols have been increased at the schools in the district.