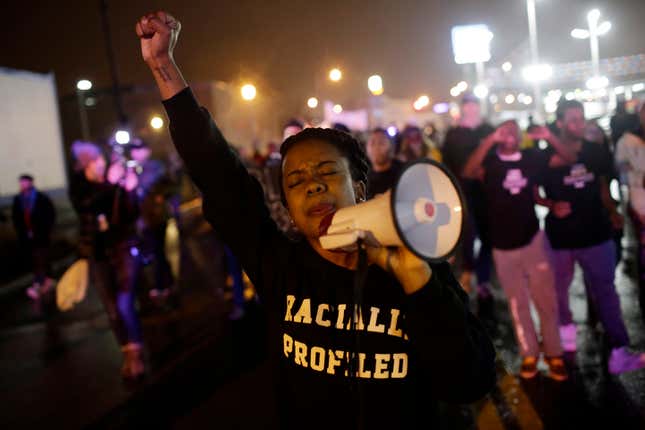 Updated 08/16/2023 at 8:00 a.m. ET  
The death of 18-year-old Michael Brown changed everything. Thousands of Americans demanded accountability not only for the slaying of an unarmed teenager but for the countless Black lives lost to police brutality and the criminal justice system.

However, Brown's death was far from the only time Black Americans have risen-up to demand accountability after a horrific incident of police brutality. From the LA Riots to the 2020 Summer of racial reckoning, Black Americans have a long tradition of taking to the streets demanding justice for our fallen brethren. Here is the Root's guide to recent racial uprisings in the United States and the Black Americans whose deaths changed everything.