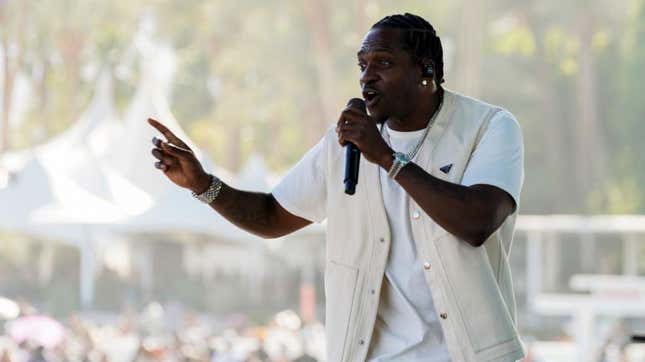 Hip-hop has always been considered a young man's game. Who's the new hot artist? Who's creating a unique sound? Who's bringing something different to the genre? These are questions rap fans are constantly asking themselves.

But, there's still room for the MCs who laid the foundation for today's generation of artists. For some, they have been making hits for decades, for others, they are just coming into fame.
Here are the best rappers over 40.