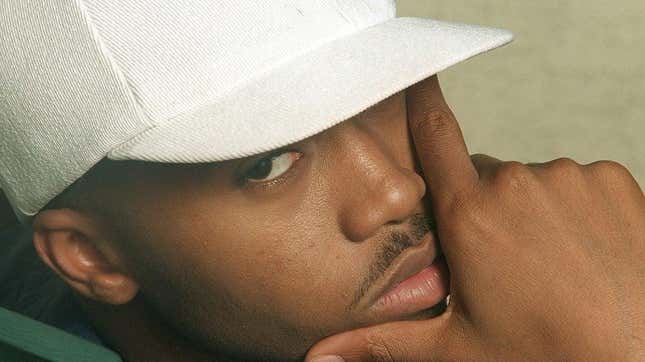 Nas may not be the most popular rapper of all time, although he is quite well known, and he may not have the best discography of all time, although he did drop Illmatic, he is considered by many to be the best pure MC of all time in terms of having the ability to rap.
He's been doing it for the past 30 years and has had a recent resurgence with younger hip-hop fans, garnering him respect from old and new generations.
Here is the evolution of Nas.