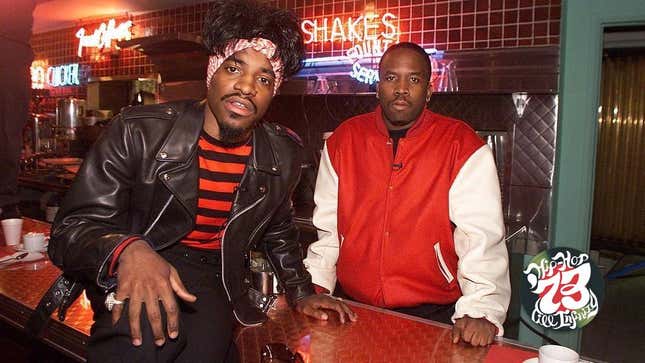 This story is part of our new Hip-Hop: '73 Till Infinity series, a celebration of the genre's 50th anniversary.
The one thing that I miss about hip-hop is the rap groups. There are a few prominent ones left (Migos? City Girls? Rae Shrummerd?) but not to the level that they were in the 1990s or even early in the 21st Century.

As we celebrate he 50th anniversary of hip-hop, let's look back at some of the best hip-hop groups of all time.