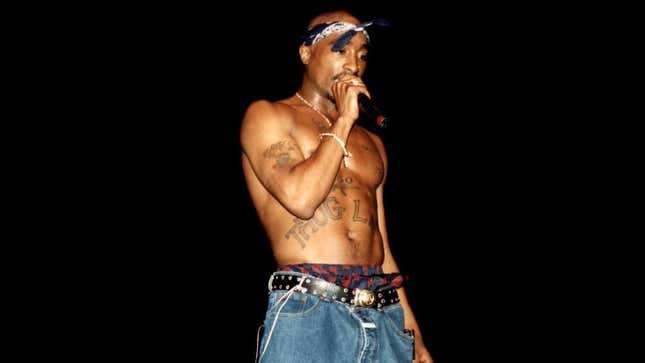 We all know who Tupac Shakur is right? Legendary MC who was known for his real and raw demeanor that would display itself in his music and movie roles. He was a beloved figure in music whose words and lyrics have stood the test of time.
Despite his short life, he's still extremely influential to artists today who want to leave behind a similar impact when they no longer make music.
With his death being investigated nearly 27 years after he was fatally shot, The Root thought it would be the perfect time to revisit the short but impactful life of one Makaveli. Here is the evolution of Tupac Shakur.