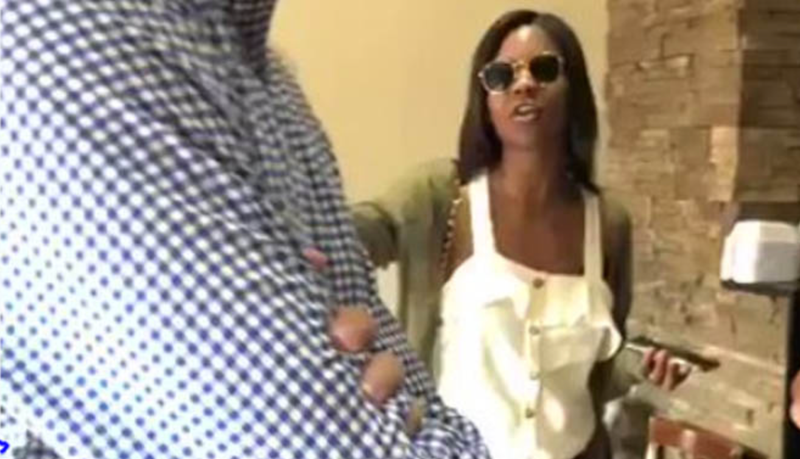 I cover politics for The Root. Every day, I look into the ongoings of one of the worst administrations to ever do it. I'm fully aware of Candace Owens and was amused when Kanye West began lauding her as a free-thinker. I've seen Candace Owens frequently on political talk shows as she's become the go-to black…
This has been a very hard week to swallow, namely because of rapper and former black man Kanye West. Kim Kardashian's doting husband has been known for his sporadic rants, but this time (like many times before) he took to Twitter to share whatever thoughts were running through his brain.
Candace Owens, Kanye West's new bestie, claims that racism is no longer an issue. Was that before or after her family won a lawsuit for $37,500 from the Stamford, Conn., Board of Education as a result of racism? Perhaps the board should ask for a refund.
As someone who still owns land on Yeezy Island, I was anxious when Kanye West made his return to Twitter a couple weeks ago. Because as those who haven't yet sold their Yeezy properties know, every time he opens his mouth, property values plummet. So imagine my pleasant surprise when I saw that his subject matter was…
As an underage college freshman, I was forced to live in an off-campus dormitory with adult supervision. Although I was one of only two black residents in the housing unit, one of the selling points of living in this dorm was their monthly offerings of entertainment as an alternative to college drunkfests.