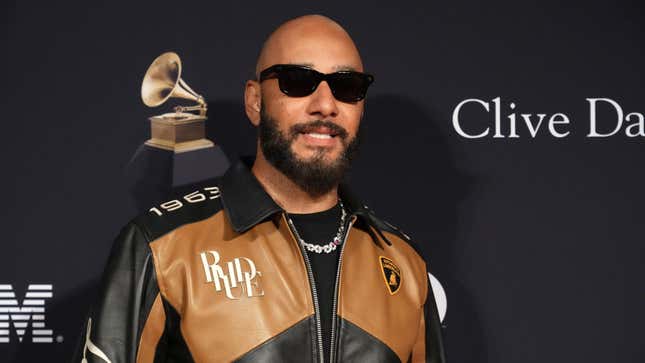 Though it feels like it's been 84 years since the last, good Verzuz matchup, co-creator Swizz Beatz has dropped some new details as to what we can expect to come from the popular music battle series moving forward.
Making Love Songs: The Story Behind Method Man's "All I Need"
In an interview with Revolt, Swizz explained that while fans may notice some new changes implemented, they can still expect to see some big names take the stage soon.
"We've been changing the infrastructure because when we started, it happened in the garage and then moved to a significant platform," he said. "Now, we changed the whole way we're moving but not entirely, so people won't feel like it's not the same. We have a fantastic lineup with people they wanted to see and even battles they think wouldn't happen. Announcements will be coming soon."
I really don't mean to be shady when I ask this but given the fact that everybody and their mama is back outside now—and most of the biggest names in music are all going on tour (Beyoncé, Usher, Anita Baker, Drake, Janet Jackson, SZA, etc.)—will Verzuz even hit the same anymore?
The idea was essentially born due to us all being bored in the house and looking for a way to still connect with each other, have fun and virtually jam to our favorite songs together. But now that we have less of a need for the virtual screens and connections that can happen to the max in real life, what role will Verzuz serve?
There's no denying its cultural impact, comfort, and laughs it gave us over the last few years ("throw in the tile," anyone?). But I have a hard time imagining where it fits in all our lives now. I am, however, curious about what this new format and these new changes will look like and how they'll impact the audience/viewer experience, especially considering the fact that folks weren't too thrilled when Triller got initially involved. (And for good reason considering that 2022 lawsuit.)
I do love to be proved wrong, though. So let's go, Swizz and Timbaland. Whow us how good Verzuz can get!