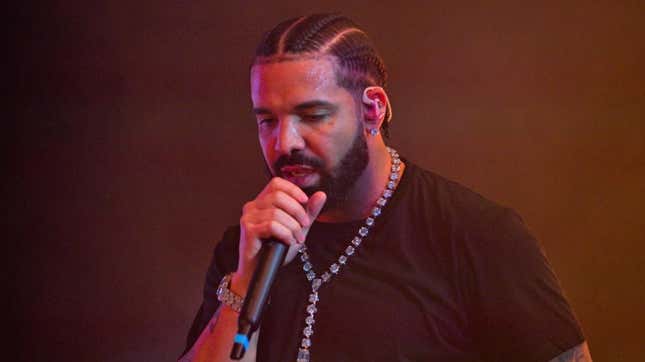 It may have gone unnoticed, but Drake is one of the biggest celebrities named in the XXXTentacion murder case.
Previously, Mauricio Padilla, who is the attorney for Dedrick Williams, the suspect in the murder, argued that Drake needed to be present for the deposition because XXX and the Toronto rapper had some beef against each other years ago.
In response, Drake's attorney, Bradford Cohen, argued that Drake didn't have any information to add to the case and that his presence at the deposition was unnecessary. According to TMZ, Florida Judge Michael A. Usan agreed and granted the rapper's motion to avoid the deposition later this month and not answer any questions.
This does not mean, however, that Williams' attorney couldn't make a case for Drake to be involved in a future deposition. But as for now, he won't be involved in the case.
The beef between the two artists goes back to 2017 when XXX was just coming into mainstream success. During an interview with Miami radio station 103.5 The Beat, the Florida rapper called Drake a "bitch." It was his first interview since getting out of jail.
G/O Media may get a commission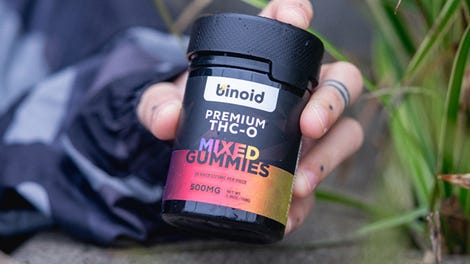 25% Off + Free Shipping
Binoid THC-O Gummies
In February 2018, XXX posted on his Instagram story that if he ever gets killed, blame it on Drake. But he later claimed that he was hacked.
Fans of XXX and the artist himself also accused Drake of stealing his flow. On XXX's "Look at Me" and Drake's "KMT" the cadences are awfully similar, causing many to assume Drizzy did mimic him.
In June 2018, the rapper was fatally shot down. But, despite the beef, it's not clear whether or not Drake has a direct connection to the death of the beloved Florida rapper. A December court filing obtained by Billboard read, "Onfroy (XXX) relentlessly taunted Graham (Drake) on social media making statements about his mother and even posting a picture of a Drake look-alike with semen on his face." The filing also said that Drake has connections to "gang-related activities."