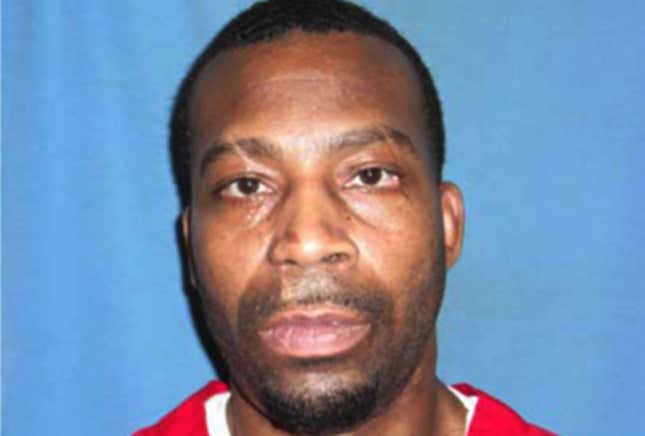 While everyone was going up about the Supreme Court's block on President Joe Biden's student loan debt relief plan, the court passed another decision right under our noses. According to NBC News, the court refused to hear the appeal of a Black death row inmate who alleged his jury was picked based on race.
Fighting "Lie-abetes": How To Spot And Combat Disinformation and Conspiracies In Politics | The 411: Part 2
Tony Clark was convicted on murder charges and sentenced to death in the killing of a 13-year-old boy during the robbery of a convenience store back in 2014. His appeal claimed that during the jury selection for his trial, prosecutors unlawfully sought to strike Black jurors based solely on race. That would be in direct violation of the Court's 1986 ruling that potential jurors can't be excluded based on race. But alas, Clark's trial was composed of 11 white people and one Black person.
The Court's refusal to intervene in Clark's case stirred up an argument from the liberal justices who called out the conservatives for what seems like hypocrisy. The tea is that the Court ruled in favor of another death row inmate's appeal on the same issue four years ago…
Curtis Flowers had his conviction overturned in 2019 after evidence showed that prosecutors in his case unlawfully blocked Black people from serving as jurors.
Read more from Justice Sotomayor's dissent:
Apparently Flowers was not clear enough for the Mississippi Supreme Court, however. In yet another death penalty case involving a Black defendant, that court failed to address not just one but three of the factors Flowers expressly identified. This was a direct repudiation of this Court's decision. This can only be read as a signal from the Mississippi Supreme Court that it intends to carry on with business as usual, no matter what this Court said in Flowers. By allowing the same court to make the same mistakes applying the same standard, this Court acquiesces in the Mississippi Supreme Court's noncompliance. Today, this Court tells the Mississippi Supreme Court that it has called our bluff, and that this Court is unwilling to do what is necessary to defend its own precedent. The result is that Flowers will be toothless in the very State where it appears to be still so needed. I therefore respectfully dissent.
This isn't the first time the majority-right high court walked back on their previous decisions. Look at what just happened to affirmative action. Nearly all of these decisions are moving against the tide of society's progress and threaten citizens' ability to raise the concern of racist jury picking to the Court.
It's unclear what Clark's plan is moving forward but his attorney said her client was cheated of a right of protection everyone is guaranteed regardless of whether they are guilty or not: "a determination of his guilt and sentence that is untainted by racial bias," per the report.
And that's on due process.