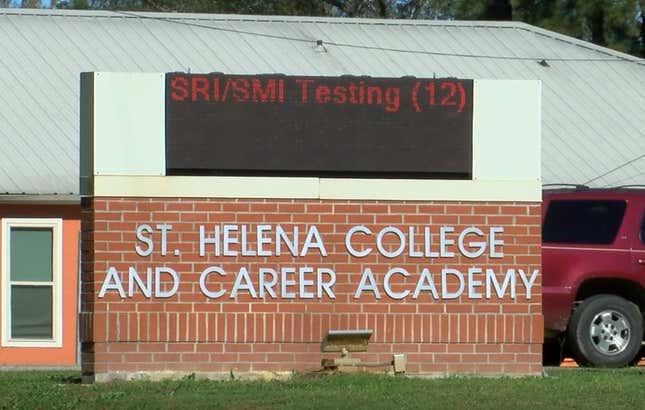 On Tuesday, a juvenile opened fire on the campus of St. Helena College and Career Academy in Greensburg, La. for grades 7 through 12. Two students were injured and one was killed. After 48 hours of investigation, local law enforcement discovered the motive behind the shooting: bullying.

Comedian London Hughes Talks New Book, Parents Watching Her Very Sexual Comedy, & Beyoncé
According to the St. Helena Parish Sheriff's Department, a juvenile was arrested in connection to the shooting that occurred Tuesday around 3 p.m. The victim was identified as 16-year-old Vernon Gordon Jr., an 11th grade football player and son of the assistant coach to the team and school principal.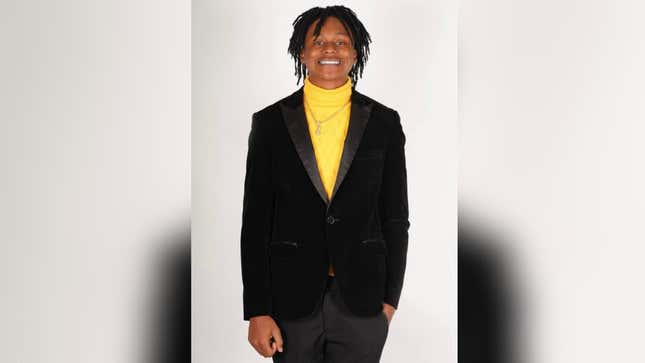 Chief Deputy Joe Cheney told WAFB the motive behind the shooting appears to stem from bullying, a struggle for one in every five students, according to the National Bullying Prevention Center. However, bullying is also found to be a struggle among school shooters. A study from the Brookings Institute found that while there is no particular profile for school shooters, almost half of them report experiencing rejection and bullying.
Read more from The Brookings Institute:
We found that the majority of school shooters are male (95%) and white (61%)–yet many of these individuals feel marginalized. Indeed, almost half of those who perpetrate K-12 shootings report a history of rejection, with many experiencing bullying. One 16-year-old shooter wrote, "I feel rejected, rejected, not so much alone, but rejected. I feel this way because the day-to-day treatment I get usually it's positive but the negative is like a cut, it doesn't go away really fast." Prior to the Parkland shooting, the perpetrator said, "I had enough of being—telling me that I'm an idiot and a dumbass." A 14-year-old shooter stated in court, "I felt like I wasn't wanted by anyone, especially my mom." These individuals felt rejected and insignificant.
It's unclear the degree of bullying the suspect experienced or from who. The suspect's name has not been disclosed due to their age but they are being held at the St. Helena detention center booked on second-degree murder, aggravated second-degree battery, illegal possession of a firearm and possession of a firearm in a gun-free zone.
Classes have been cancelled at the campus until Friday.