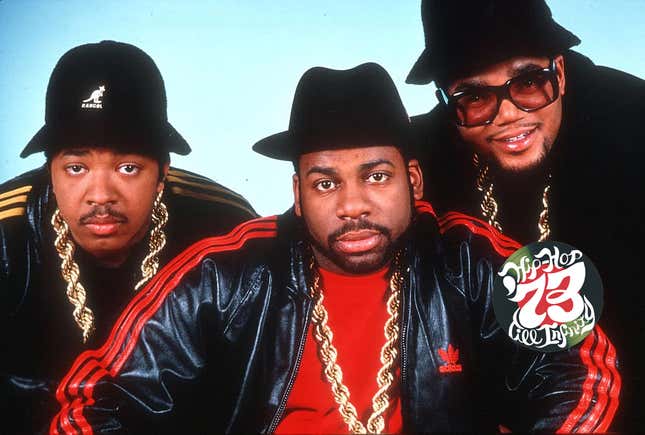 This story is part of our new Hip-Hop: '73 Till Infinity series, a celebration of the genre's 50th anniversary.
The 2023 Grammy Awards was special, not only because it gathered together some of the greatest artists and musicians in the world, but it also celebrated the 50th anniversary of hip-hop as a genre.
With that in mind, The Root thought it would be appropriate to remember the legends of hip-hop who have paved the way for artists such as Drake, Kendrick Lamar and J. Cole to thrive now.