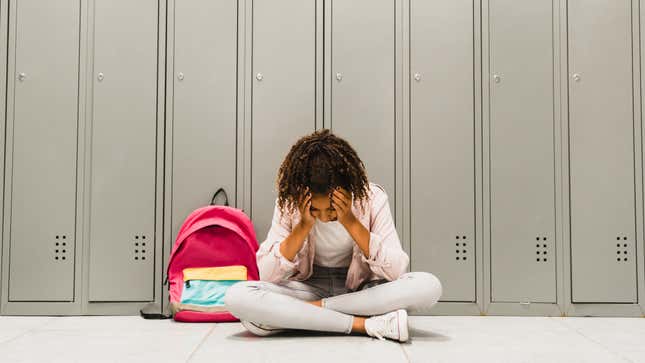 Updated as of 2/25/2023 at 3:45 p.m. ET
Within the past five years we've seen an exponential uptick in racism exposure. We cackled at racists being fired from their jobs or arrested for hate crimes and watched them make a fool of themselves on social media. However, the age group we glossed over in our efforts to bring justice ended up being the most vulnerable to racist foolishness: our youth.
For weeks straight kids who haven't even gotten to college were facing racism from their staff but more so, their peers. Racist memes, graffiti, costumes, slurs and more were polluting the very place where kids could be learning to be anti-racist.
For those in denial that racism is taught, allow me to take you through 18 examples of how young students brought the racism from home to the classroom.