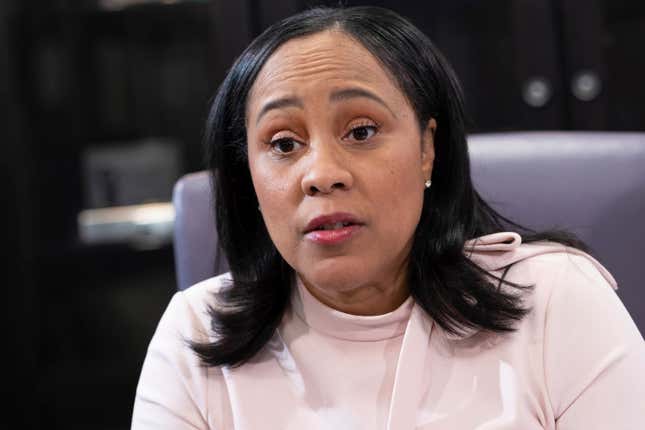 On the bingo card no one was expecting, a YSL co-founder says Fulton County District Attorney Fani Willis represented him in a 2019 aggravated assault case. Yes, the same Fani Willis who is currently working to put the YSL crew in prison. Her former client says this isn't the real her. So now we're asking, who is she?

Jonathan Beane on How Roc Nation Influenced the NFL
YSL Mondo told Rolling Stone he didn't know who Willis was nor that she had an extensive background in prosecution. A family member recommended her as a defense attorney and Mondo hired her with no further questions. He described having a good relationship with Willis and commended her for helping him get a lesser charge and sentence.
"When I represented [Mondo], he received 110% effort from me. I advocated for him with zeal - I want to see him do amazing things with his life, and I hope that's where he's headed," Willis said in an email to Rolling Stone.
Mondo said she even respected his rap career and even cited it in her defense - which is why he's confused about her coming after his whole rap crew in the controversial RICO indictment.
G/O Media may get a commission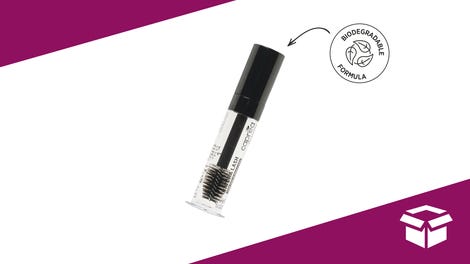 It's $8
20% Off Lash + Eyebrow Serum 2.0 - Caprea Beauty
"She was just my lawyer and now she indicting us? Locking us up?" Mondo said on the Ugly Money podcast. He also said he didn't believe this was her character. "I done had auntie-to-nephew, mother-to-son type of talks with her - This is what made me start looking at [the YSL case] like I know it's bigger than just her. It's politics behind this shit. It's other people that's behind her pulling strings," via Rolling Stone.
Read more from Rolling Stone's interview with Mondo:

After his case was resolved, the two didn't talk, and he hadn't kept up with her until two years later, when he saw her press conference announcing her desire to convict his friends in YSL, including Young Thug. "Next thing you know, I saw her on TV doing this indictment, and I was so puzzled, like, 'damn, where the hell this come from?'" he recalls.

Mondo says he met Thug through their mutual friend Buck Buck, and they co-created Young Stoner Life solely as a music crew. In 2019, he had a public disagreement with Thug after Mondo's Instagram comments about founding YSL were misconstrued, but he says the two have since mended their differences and that he's been keeping up with Thug's family since the indictment.
First Gunna's plea deal, now this? The suspicions surrounding the RICO indictment continues to heighten. Willis' tough-on-crime approach to this case has certainly raised some eyebrows.