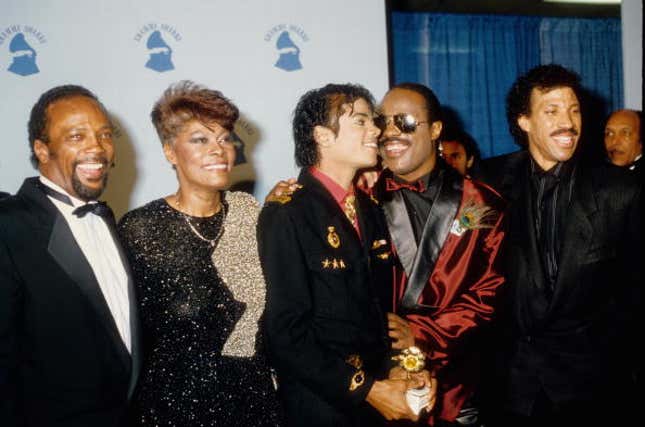 The 65th GRAMMY Awards are upon us and conveniently happening during Black History Month. You know what that means - we must celebrate the Black history moments our artists achieved at past GRAMMYs.

Although some of our favorite Black artists have been cheated of victory and the Recording Academy itself has been accused of racial bias, that didn't stop us from taking the spotlight.
In no particular order, here are some of the times Black people made history at the GRAMMYs, whether it was refusing to go or making a hell of a memorable performance.