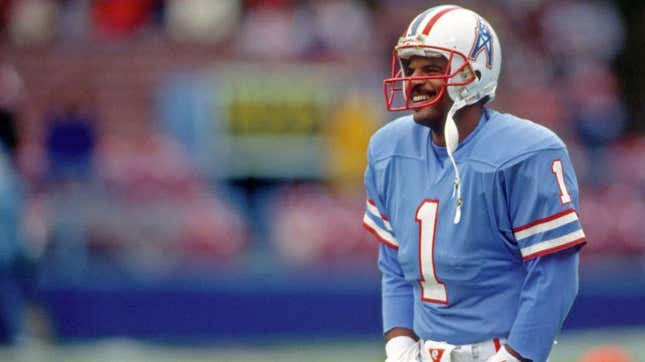 The NFL season is just a few days away, and similarly to last year, there are a myriad of Black QBs who are set to start for teams. MVPs, rookies, vets, journeymen, Super Bowl champions, runners, pocket passers.

With that in mind, we look back at some of the greatest Black QBs in league history. Once thought not to be intelligent enough to play the position, special athletes have been able to break through to become some of the best gunslingers in league history. Not all of them are Hall of Famers, but they are nonetheless important to the story of the NFL.
Here are the greatest Black quarterbacks in NFL history.