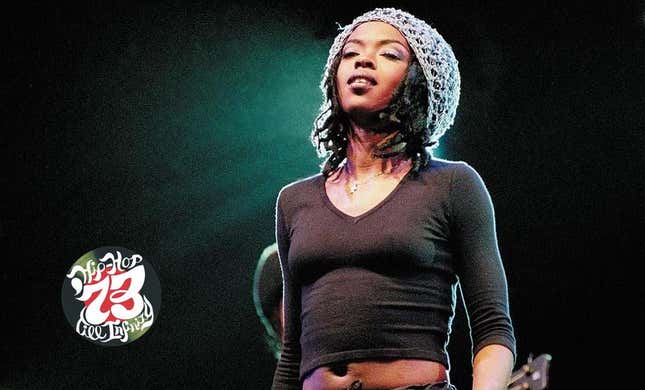 This story is part of our new Hip-Hop: '73 Till Infinity series, a celebration of the genre's 50th anniversary.
Lauryn Hill is one of the most fascinating figures in the history of music. She is supremely talented as a singer and MC. Few artists from her generation have had as big an influence on music as her. She's considered by many to be one of the greatest female rappers of all time (if not the greatest) and partly responsible for women in hip-hop becoming worldwide stars in the industry.
Despite that, her life has not been all smooth sailing. She has not been void of criticism from fans and has not been active when it comes to releasing music after her only solo studio album, The Miseducation of Lauryn Hill.
But in the same breath, fans and critics alike continue to revere the person and artist that Ms. Lauryn Hill is. Here is her evolution.