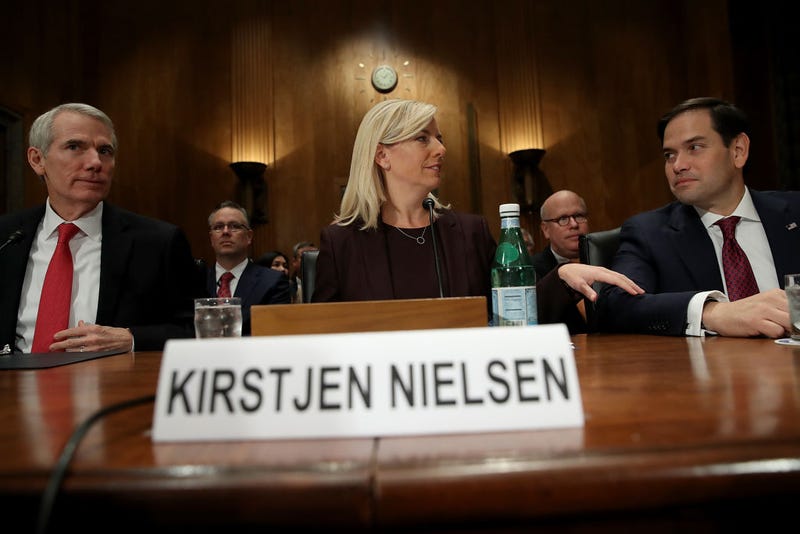 Admittedly, there are times when witnessing the audacity of caucasity in its full splendor that there's nothing left to do but marvel at it. Perhaps, if you're feeling particularly magnanimous, you can even appreciate it. Not because of what it does but because that level of confidence and performative obliviousness…
Oprah Winfrey may rule out a 2020 run to end President Donald Trump's reign of terror over this country, but Cory Booker might not. In Atlanta Saturday, the U.S. senator from New Jersey was a thunderous presence at the King Center's annual Salute to Greatness Awards Gala, where he was the main honoree.
Sens. Kamala Harris (D-Calif.) and Cory Booker (D-N.J.) were appointed to the Senate Judiciary Committee on Tuesday. This is only the second time in the 201-year history of the committee that anyone black has served on it, and the first time there have been two black people on the committee at once. Mark this down on…
New Jersey Sen. Cory Booker isn't at all disturbed by Donald Trump's attack on him after Booker's speech at the Democratic National Convention on Monday. In fact, Booker has taken to responding to Trump with love, CNN notes.