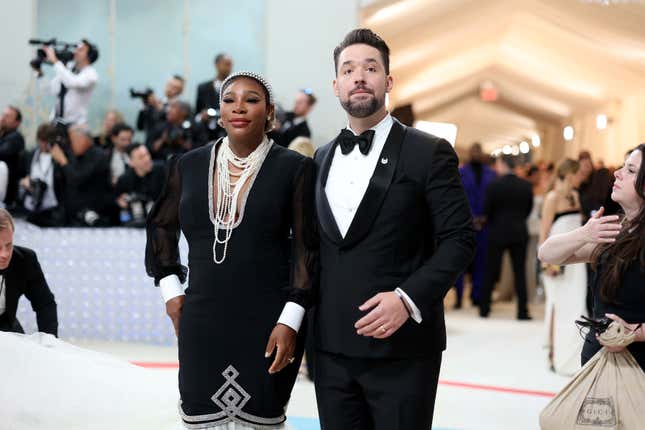 This story was updated on May 1, 2023: 
Her beautiful life just keeps getting better. On the day of the 2023 Met Gala, Serena announced she's pregnant with her second child. Wearing a Black gucci gown and standing by her husband , she looked stylish as ever.
Her storied life is truly one for the books ... and movies. No one, not Brady, not Tiger, not Jordan, has dominated their sport like Serena Williams. As she prepares to move on from tennis and enjoy the next chapter in her life, we're celebrating the GOAT by taking a look at the best moments of her career and how she's influenced tennis, sports and the world. A literal game-changer, this is the Evolution of Serena Williams.