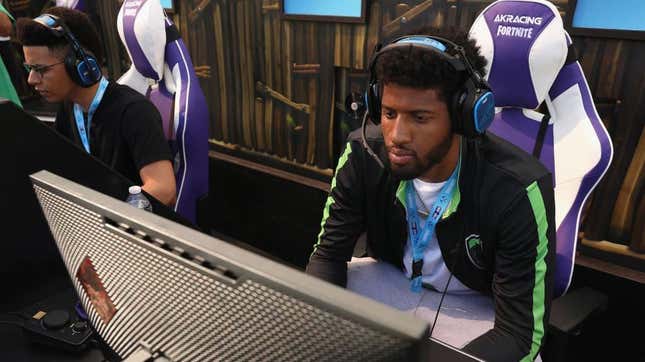 It's that time of year. Six weeks of folks debating and arguing about the GOAT is coming to an end with the NBA Finals kicking off. Like many people, athletes love to kick back with a controller in their hands during their spare time. We saw that plentifully during the pandemic, as ballers took to live-streaming to pass the time.
How A Coffee Brand Scaled Up Its Business & Scored A Partnership With The NBA | Securing the Bag: Part 2
Some of them again will have plenty of free time now that the Playoffs have narrowed down to two teams. As someone in the video game industry, I know firsthand that video games can be a tool to help us unwind, focus and be competitive. NBA players are now different. So let's do this! Let's check out some of the NBA's stars favorite games.
Call of Duty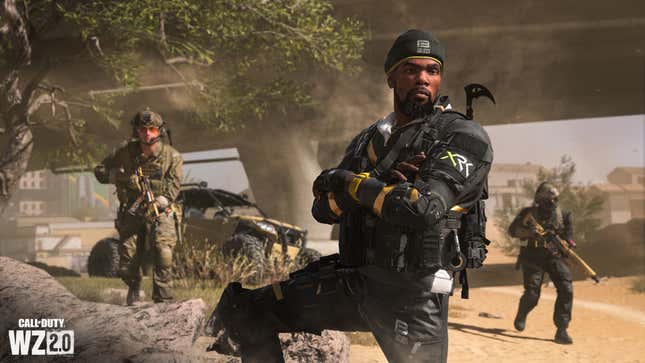 Unsurprisingly, this blockbuster franchise has plenty of fans among the NBA's elite. Kevin Durant has his likeness available as an item players can purchase.
Although the Denver Nuggets's Jamal Murray may have bigger challenges to worry about with a championship ring in sight, he credits Call of Duty with giving him focus during his rehab from surgery last season.
Minnesota Timberwolves star Karl-Anthony Towns' love of Call of Duty brought him to sign with esports group Luminosity Gaming two years ago.
NBA 2K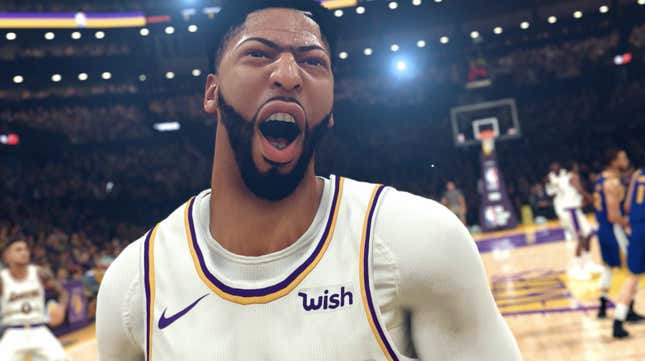 In addition to his presence on a Call of Duty esports squad, Lakers superstar Anthony Davis is considered to be among the greatest of his peers at NBA 2K, having played them for decades.
The injury-prone Davis also went viral on TikTok for playing as himself in NBA 2K… and of course the virtual AD got injured in-game.
FIFA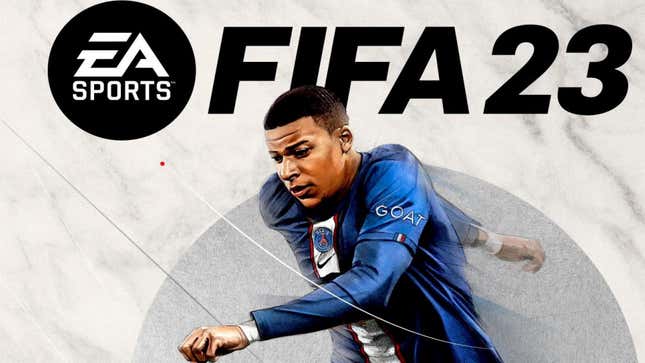 Recent NBA MVP Joel Embiid is a huge gamer who has gone on record as saying that whether it's FIFA, Madden, or NBA 2K, he can beat down all NBA gamers. Given the popularity of soccer around the world, and its traditions making their way into the NBA—I'm talking about the jersey swaps more than the flopping—it's not surprising to see some crossover.
I also enjoy Call of Duty and FIFA. What do you think of their gaming preferences? What are you playing? Tell me in comments.
Sterling McGarvey is the Head of Consulting at Hit Detection, a Black-owned business that focuses on consulting within the videogame industry.