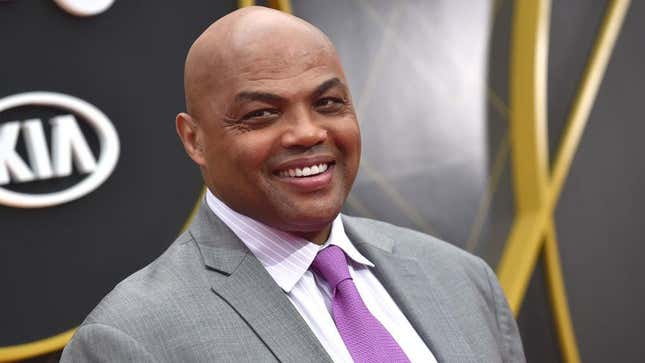 Everyone in the sports world loves Charles Barkley. He's funny, honest, and entertaining. He's everything you want from a former athlete who's now covering the sports he once played professionally in. But along with his talents on screen, Chuck can also be a good person off it.
Tackling A Black Maternal Health Crisis & Embracing Reproductive Justice | The Root Institute
Over the weekend, after hearing the news that the Supreme Court has decided to restrict race-based affirmative action in higher education, Barkley decided to take some money out of his own pocket to assist Black students from Auburn University, his alma mater, according to AL.com.
He told the Alabama-based site, "In my will, I am leaving Auburn $5 million. I'm going to change it to be just for scholarships for Black students. That's just my way of trying to make sure Auburn stays diverse."
He continued, "I love Auburn. I've actually changed it to be used for kids from poor homes. But after that ruling yesterday, my phone was blowing up. I was talking to my friends and said, 'I need to make sure Black folks always have a place at Auburn. So, I'm gonna change my will and make it exclusive for Black students—all $5 million.' It's just for me the right thing to do. I always want to make sure that Auburn's diverse."
While Barkley's goal is to keep Auburn diverse, he hasn't necessarily reached it yet. In November 2022, it was reported by the university's student-run newspaper, The Auburn Plainsman, that the Alabama school is the most segregated university in the state, with Black students making up only 3% of the school's entire population.
While Barkley's philanthropic decision to help Black students is a great thing, it may not necessarily help Black students get enrolled in the school. The Root previously reported that the ruling is expected to "curb admissions of students of color at top universities," which could lead to the population of Black students at Auburn decreasing even more.
This could make Barkley's uphill battle to make his alma mater a diverse place of higher education even more difficult.