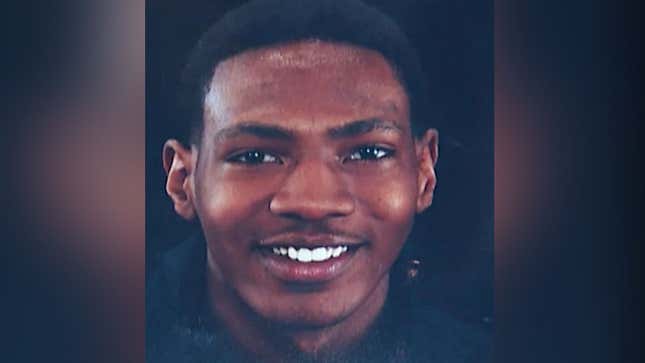 A grand jury in Ohio has come back with disappointing news for the family of Jayland Walker, a 25-year-old who was killed by a hail of 80 bullets from Akron police officers. The jury declined to indict the officers and found they were justified for their use of force, per CNN.
Cheat Sheet: What Does It Mean To Be Impeached?
This news isn't what the public wanted to hear, but it was predictable. Many police brutality cases don't result in criminal charges, and in the cases they do, they typically don't end in a conviction. The most serious criminal case against officers we've seen in the past two years was the sentencing of Derek Chauvin and his three colleagues in the killing of George Floyd.
Jayland Walker was another name chanted in the streets. The Akron officers claimed Walker shot at them during a high speed chase. Walker then stopped his car and fled on foot (unarmed), which is when the officers shot at him. He suffered 46 gun wounds to the body.
The grand jury's decision supports the disputed claim that the officers had probable cause to use lethal force in this case.
Read more from ABC News:
A grand jury has chosen not to indict officers on state criminal charges for the death of Jayland Walker, a 25-year-old who was fatally shot after a car and foot chase by police on June 27, 2022, in Akron, according to Ohio Attorney General Dave Yost.

"The grand jury just a little while ago issued what is called a no bill, meaning that there will be no state criminal action, no charges at the state level," Yost said in a Monday press conference.
Prosecutors said the evidence showed that Walker fired a shot at the officers during the speed chase.
In anticipation of demonstrations, Akron Public Schools will be closed Tuesday, and local law enforcement is bracing for a second round of protests as intense as the night we learned of Walker's death.