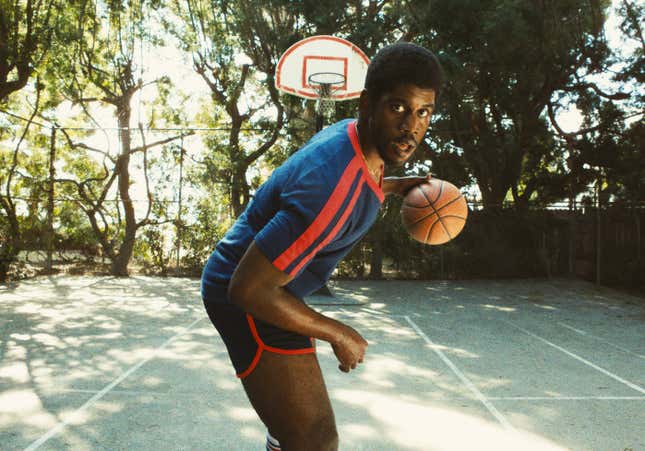 Editor's Note: This interview was conducted before the SAG-AFTRA strike began on July 14.
A Black Lady Sketch Show Is Our Black TV Pick of the Week
Like the real-life Showtime Lakers, Season 2 of the HBO drama Winning Time: The Rise of the Lakers Dynasty makes Magic Johnson the centerpiece of its action. Quincy Isaiah, who plays Magic, carries a heavy load in the controversial show's second season. With the focus on the classic rivalry between the Los Angeles Lakers and Boston Celtics, as well as Johnson and Larry Bird, it's up to Isaiah to show us a side of the NBA Hall of Famer we haven't seen. Isaiah and Adrien Brody, who plays legendary coach Pat Riley, spoke to The Root about transitioning from underdogs to champions and tapping into the emotional bond between Magic and Riley.
Magic has been in the public eye for a long time, so it's easy to think that we know everything about him. He's discussed the mistakes of his youth and how basketball was his whole world. However, it's still jarring to see some of these aspects of his life play out on screen in the series. It's a drama, so there's going to be some license taken in how events are portrayed, but that doesn't mean Isaiah isn't giving a captivating performance. As arrogant and obnoxious as young Magic is, he never lets us lose sight of the basketball hero we know and love. That signature charm is always on display.
"It's been fun, but also very challenging in the best way possible. For Magic, it was a process of ups and downs. This season is mostly downs, where we see a lot of conflict and a lot of doubt in the character," Isaiah told The Root. "And see how he is dealing with success in the quest to repeat it. How much more difficult it is to continue once you've had to maintain it. Especially when your personal life is brought in. As he gets older and matures you get to see the real life issues that come along with growing up and becoming a man."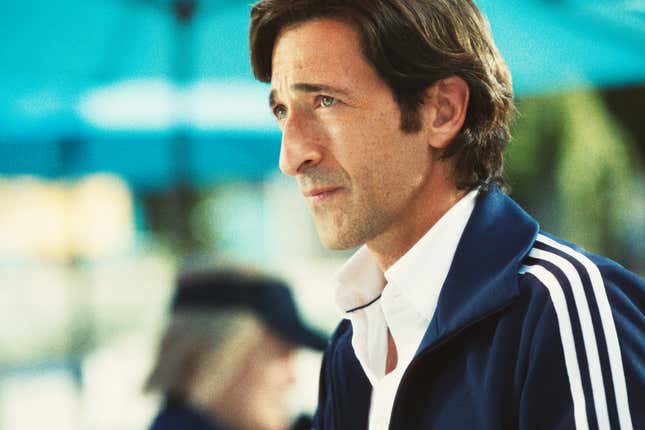 Over the years, Magic and Riley have been open about how they bonded in those early years. In Season 2, we get a chance to see that relationship develop as the coach helps his young star bounce back from a shocking injury and shows him how to be a better team player. His moments with Riley give Magic a chance to take off his "NBA star" mask and just be himself. For Isaiah, working with Oscar winner Brody was the perfect mirror to their characters' friendship.

"Being able to play off Adrien, and like our characters, looking at him as a mentor type figure. Somebody that can help me become a better actor, a better professional, become a better person," Isaiah said. "Transitioning that into our characters and looking at how Magic confided in Riley. He leaned on him to help him through one of the toughest moments in his career. He's hurt, he's too young, he hasn't fully proven himself. He did win Finals MVP, but there are people that are still saying, 'But he ain't better than Bird.' He's also holding him accountable. It's that nice balance of calling you out, but also making sure that you feel supported."
After confirming that he doesn't actually call out Quincy, Brody went on to heap praise on his young co-star, noting that he's just there to lift up Isaiah.
"It's hard to not be inspired by this man. When I watch him every day, on the court, doing scenes with him, how hard he's working. It's not an easy task to be the lead of a big HBO show with amazing people and great writing. I'm very impressed by Quincy," Brody said. "Sometimes it's just good to have somebody who's been in the game, who can express that admiration and remind you that you got it and just stay one moment at a time."
Winning Time: The Rise of the Lakers Dynasty airs Sundays at 9 p.m. on HBO and is available to stream on Max.