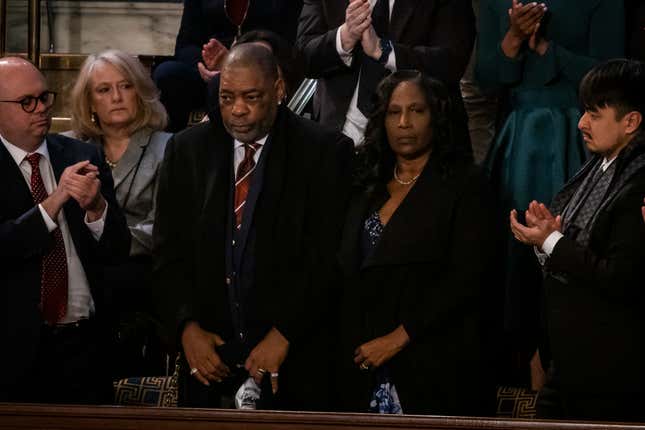 Attorneys for Tyre Nichols' family have filed an "urgent appeal" to the United Nations to respond to the brutal beating that led to Nichols' death, per The Hill. This appeal comes after both state and federal agencies launched investigations into the beating. Now, Nichols' death may become a global concern.

According to The Independent, the letter to the UN lists 11 demands, including disclosing the identity of the seventh mysterious officer involved, mandating the use of body cameras for Memphis police and forcing immediate release of video/audio evidence of police killings. The letter also calls to end qualified immunity which protects U.S. police officers from civil liability if a family decides to file a lawsuit.
Attorney Ben Crump, along with international legal counsel Jasmine Rand and Yetunde Asika, filed the urgent action appeal citing what they describe as a "torturous" and "extrajudicial" killing to which the United States failed to appropriately respond. They hope to gain the UN's Office of the High Commission for Human Rights' support in demanding accountability for every officer involved.
Read their statement from Crump's office:
"Today, we filed an Urgent Appeal before the United Nations asking it to condemn the tragic killing of Tyre Nichols, to demand transparency from the police department, and to demand that Officer Preston Hemphill and all officers that participated in the incident are criminally charged. The video evidence shows that all who were involved in Tyre's death committed reprehensible acts that require international condemnation."
G/O Media may get a commission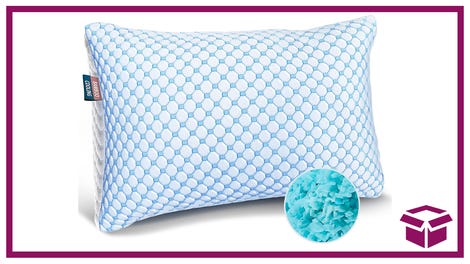 23% off
Nestl Cooling Pillow - Queen Size
This appeal comes after the discovery of the one white officer who was involved in the traffic stop, Preston Hemphill. Not only did we find out he was involved weeks after the other five officers were charged and jailed, but also that he didn't suffer the same repercussions. From the beginning, he was on paid leave and then fired after both the public demanded his termination and the department found he violated department policy when he tased Nichols.
Hemphill hasn't been criminally charged yet. Both the family and the public want him in jail along with the other former officers.