It's one thing to put a presidential stamp on a candidate running for office in a swing state, and another to claim that a Democratic gubernatorial candidate supports a murderous gang.

Such is life in a Donald Trump presidency. In fact, I'm convinced that Trump's way of striking back at the mainstream media, which he's dubbed "fake news," is to continue to stir the pot so that newsmen and newswomen just become weary.
On Friday, President SatanFace von HawkSpit tweeted that Democratic Virginia gubernatorial candidate Ralph Northam is "fighting for MS-13 killer gangs and sanctuary cities." And that the state's residents should therefore vote for Northam's Republican opponent, Ed Gillespie, The Hill reports.
Northam's campaign didn't take the president's shot lying down, noting that Gillespie and Trump are actually a lot alike, and that can't be a good thing.
G/O Media may get a commission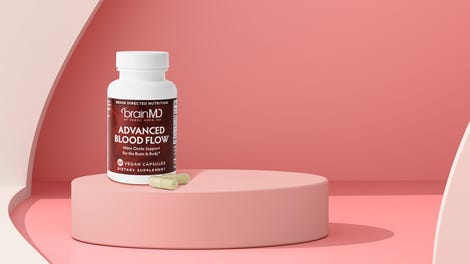 "They both want to cut funding to education, roll back health care and divide Virginians for political gains. Looks like Ed Gillespie's ads are reaching his target audience—Donald Trump," Northam campaign spokesperson David Turner told The Hill.
Because the Trump politisphere spins on an axis of evil, Gillespie started running Trump-like ads in September linking support of so-called sanctuary cities with the gang MS-13. One of Gillespie's ads even featured menacing men purported to be MS-13 members but who were actually prisoners in El Salvador, The Hill reports.
Evil will not continue to win: Northam currently has a 13-point lead over Gillespie in a three-way race for the governor's office, according to a Washington Post-Schar School poll reported by The Hill.
Read more at The Hill.