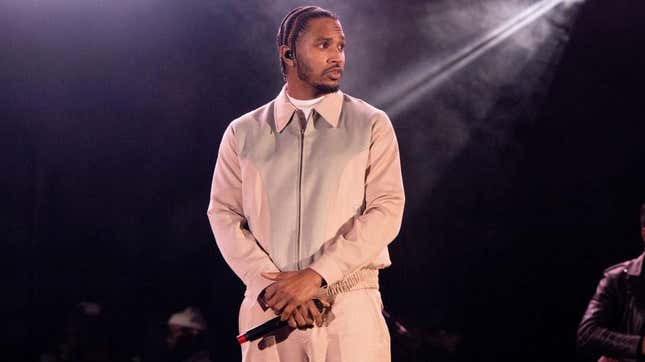 These cases are starting to stack up for Trey Songz. Going back to 2018, the successful R&B singer has been named in multiple sexual assault cases and this new one by the most damning.
'Respect' Star Jennifer Hudson Shares When and How She Found Her Voice
According to documents obtained by Rolling Stone, Songz is being sued for $25 million in a lawsuit that stems from a sexual accusation made in February 2022. The unnamed victim claims that she was sodomized during a Los Angeles party in March 2016.
Furthermore, the lawsuit also names Atlantic Records, Songz's label, and Kevin Liles, his managers, claiming that they should be held accountable for the 38-year-old singer's actions.
Don't get it twisted, the Jane Doe isn't claiming that Liles or Atlantic records were directly involved in the alleged criminal act, but that the two entities have ignored all of the criminal allegations made against Songz over the past few years, and have enabled his behavior by continuing to work with him.
G/O Media may get a commission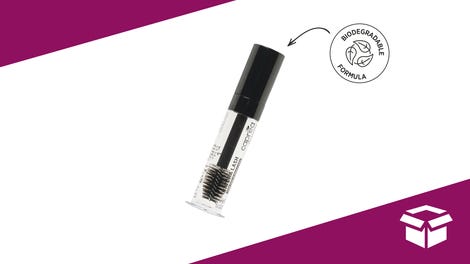 It's $8
20% Off Lash + Eyebrow Serum 2.0 - Caprea Beauty
More from Rolling Stone on what allegedly occurred the night of the alleged rape:
The two were at a party in the West Hills section of Los Angeles when Neverson allegedly led Doe to a bedroom. Acknowledging the two had a consensual sexual history, Doe claims she was expecting to have another consensual encounter. However once inside the room, she says things were different.

Neverson allegedly threw Doe to the ground and anally raped her, ignoring her as she screamed in pain, fought to get free and begged him to stop, according to the lawsuit. Following the alleged attack, Doe claims her concerned Lyft driver took her to a nearby hospital where she claims that she was given medical treatment and sexual assault counseling.
The unnamed victim recounted these same events when she made the accusation in February 2022, but the suit was dismissed after Songz's attorneys said the suit was past the statute of limitations. As a result, it was dropped in November 2022.
Even after the alleged rape, Doe claims that she was harassed multiple times by Songz and associates of the R&B singer, according to Rolling Stone. She also named ten other alleged incidents where Songz was accused of physical assault and /or sexual assault against men or women.
The criminal accusations keep stacking up for Trey Songz, how long can he run away from his alleged criminal past?