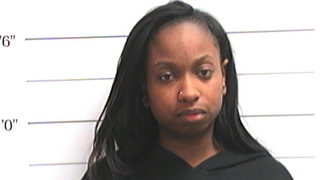 A 21-year-old New Orleans woman has been arrested and charged with first-degree rape of a younger male relative over a five-year period.
According to the Times-Picayune, police arrested Dereka Chair after authorities said an investigation revealed that Chair had had sexual encounters with a male relative beginning when he was 11 and she was 15.
The rape was reported Wednesday evening, the Times-Picayune reports. The boy, who is now 17, told police the sexual incidents began when he was 11 and ended in 2014.
Chair was being held in custody, and it was unclear whether a bail amount had been set.
Read more at the Times-Picayune.