Washington Redskins left tackle Trent Williams claims that umpire Roy Ellison called him a "garbage-ass, disrespectful motherf—ker" during a drive near the end of the first half in Sunday's game against the Philadelphia Eagles, ESPN reports.
Williams said that Ellison walked by him and cursed him, an accusation that teammates acknowledged happened.
After the game, Williams recounted the exchange while several teammates, including wide receiver Pierre Garcon, shouted at him to stop.
"This is a players' league," Williams said after the team's 24-16 loss. "I don't think there's no room for that, to take that from the team and the refs. It's very unprofessional. It sucks. I'm at a loss of words. You never expect that as a player to have to beef with the refs also."
Williams said he has no idea what prompted the referee's reaction or why he spoke to him that way.    
G/O Media may get a commission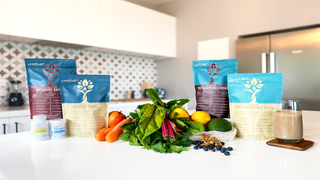 Some of the Redskins' interior offensive linemen were wearing microphones for NFL Films, so there's a chance the exchange was recorded, ESPN reports.
But several players corroborated Williams' account.
I've never heard anything like that before in my life," Redskins guard Kory Lichtensteiger told ESPN. "I don't know what it was, but that guy came out with some kind of vendetta. I don't have a lot else to say, but I heard that comment."
ESPN reporters say that Williams remained upset about the exchange after the game and that his voice could be heard from the showers. Williams said he does not care if people think he's trying to blame the officials for the Redskins' loss.
"You can say whatever you want to say," Williams said. "I'm telling you the truth."
An NFL spokesman said the league will look into Williams' accusation, ESPN reports.
Read more at ESPN.