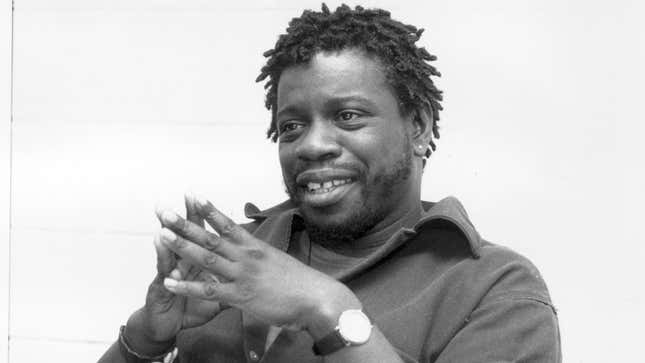 In an exclusive interview with NBC News, Mutulu Shakur detailed life post-incarceration. Shakur, who is Tupac Shakur's stepfather, was released on parole from federal prison on Dec. 16 after nearly four decades on robbery murder, robbery and racketeering charges.
The 72-year-old activist is suffering from stage 3 multiple myeloma, a blood cancer that has seriously deteriorated his health. "​​I'm so happy to be free," Shakur said to NBC News. "I fought hard every day that I was incarcerated. I have a lot to do, hoping that society gives me another swing at it. But my life is an example of what could happen. I am very hopeful."
In 1981, Shakur was labeled as the mastermind behind a robbery of a Brink's armored car in Rockland County, New York, which left a Brink's guard dead as well as two police officers. He made several attempts to be released over the years, but law enforcement officials said his crimes were too severe. They also stated that Shakur's health wasn't bad enough to warrant his freedom.
However, in October decision, officials finally granted him parole. They explained to Shakur: "We now find your medical condition renders you so infirm of mind and body that you are no longer physically capable of committing any Federal, State, or local crime."
He said that he is being well taken care of as he spends his final days with family in Los Angeles. "I am receiving excellent care in two categories — Western oncology and holistic natural therapies. I don't take this freedom for granted. Shakur—who served 36 years out of the 60 he was sentenced to—says he's happy to see his family thrive.
G/O Media may get a commission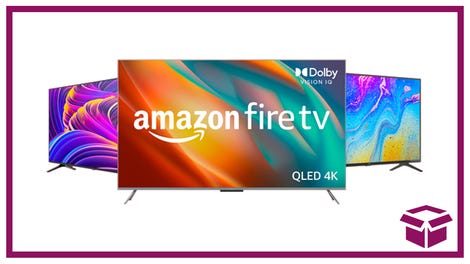 Ooh. stunning.
New Amazon Fire TVs
"It's been a great, great day, in 38 years of life, that I have had an opportunity to hug and nestle with my six children and three grandchildren. I am so proud of them, that they have survived and are presently in good physical and, more importantly, mental strength in light of what my life has caused them. They're very productive citizens that have not been tainted by the politics of my issues."