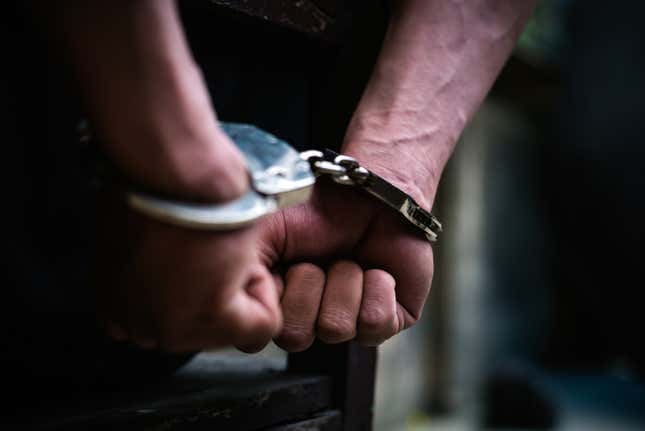 Gueorgui Iskrenov, 33, was found guilty by the Superior Court of District Columbia for spitting on a Black woman after almost hitting her with his car, per Daily Voice. Upon the conviction, the hateful man was found to have a history of racially harassing his Black neighbors.

Tracy McMillan's Key To Forgiveness, A Central Theme of Hulu's Unprisoned
In July 2020, you wouldn't be able to find me anywhere but the inside of my house. COVID-19 turned everyone into a serious germaphobe (unless you were some QAnon anti-masker of course). Sneezing without covering your mouth was perceived as a serious threat.
However, at that time, Mr. Iskrenov could care less about giving six feet. The report says he sped up an exit ramp in his SUV, nearly hitting a Black lady and her service dog as they were crossing the road. She told him to be careful and in response, Iskrenov started screaming racist and sexist slurs at her.
Before driving away he spit at her, landing a disgusting wad on her glasses and hair. *gags* Luckily he was arrested weeks later but who's to say he didn't spit on another Black person before this? The Feds say he had a track record.
G/O Media may get a commission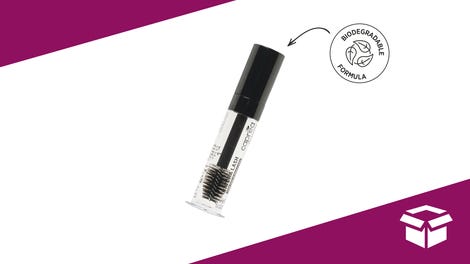 It's $8
20% Off Lash + Eyebrow Serum 2.0 - Caprea Beauty
Read more from the Department of Justice:
Iskrenov then intentionally spit into the victim's face, with the spit landing on her glasses and in her hair. Iskrenov drove away and was arrested 23 days later after he was positively identified. The government's evidence at trial showed that Iskrenov had a history of racist tirades against African-American neighbors.

Iskrenov was found guilty on February 1, 2023, of bias-related assault. The verdict followed a three-day trial in the Superior Court of the District of Columbia in front of Judge Andrea Hertzfeld, who scheduled a sentencing hearing for February 9, 2023.

Racists truly know no bounds to their hatred.