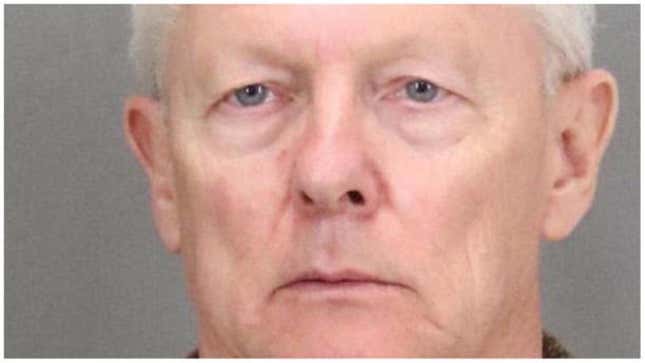 Updated 12/13/22 at 4:07 p.m. E.T: A spokesperson for Airbnb reached out to The Root to share that today they released a report on its work over the last six years to combat discrimination on the platform. An excerpt from that message is enclosed below:
"Airbnb fosters connection and belonging, and over the past 15 years, our community has grown to more than 4 million Hosts who have welcomed more than 1 billion guest arrivals in almost every country across the globe. In that time, we've built a number of tools to foster connection between people of different backgrounds, cultures, beliefs and geographies.
Small Town Horror: The Story of a Plantation Cottage AirbnB
"Unfortunately, discrimination happens in our world, which means it can happen on platforms like Airbnb. That is why, in 2016, we completed a comprehensive civil rights audit of our platform led by Laura W. Murphy, a seasoned civil rights leader. Three years later, in 2019, we followed up on the initial report with a review of our work to date.

"Today, we are sharing a new update on our work to fight discrimination and build inclusion in the Airbnb community. This update includes the first data from Project Lighthouse, an initiative we launched in 2020 to uncover and address disparities in how people of color experience our platform, and how we are using these findings to guide our work to fight discrimination and make Airbnb more open and inclusive."

Original Story:
Project Lighthouse was developed in partnership with Color Of Change, the nation's largest online racial justice organization, and with input from other national civil rights and privacy organizations.
A white California man is being accused of shooting a Black man who was renting an Airbnb near him. The victim was walking to a grocery store when the alleged incident happened, causing severe injuries to his leg. Prosecutors have labeled the attack "unprovoked."

The Santa Clara County district attorney's office shared Friday that Mark Waters, 66, has been charged with felony assault with a semi-automatic firearm. The shooting happened on October 2—over two months ago—in San Jose. The victim, who remains unnamed, is only 21 years of age.
At the time of the incident, the renter was unarmed. The district attorney's office said that he went to a local grocery store and when he crossed the street, Waters exited a home and "quickly approach him while holding a black handgun."
The victim attempted to run for his life, but prosecutors stated that Waters fired a single gunshot while the renter had his back turned. The victim acquired serious wounds to his leg. Prosecutors also claimed that there is video evidence of the shooting that was provided by a neighbor.
When Waters' home was searched, prosecutors said they seized several firearms. He was then arrested and booked into Santa Clara County Jail. He was arraigned on Monday and made bail. A spokesperson for Airbnb said in a statement Monday:
"We condemn this vicious and unprovoked attack. We thank the San Jose Police Department as well as the Santa Clara County District Attorney's Office for their work to hold the perpetrator accountable and to send a message that hate crimes have no place in our society."
"Everyone should be safe walking to the store. We will not tolerate such senseless and violent acts in this county," District Attorney Jeff Rosen remarked. "We wish the victim a speedy recovery and will make sure he receives justice for this brutal assault."