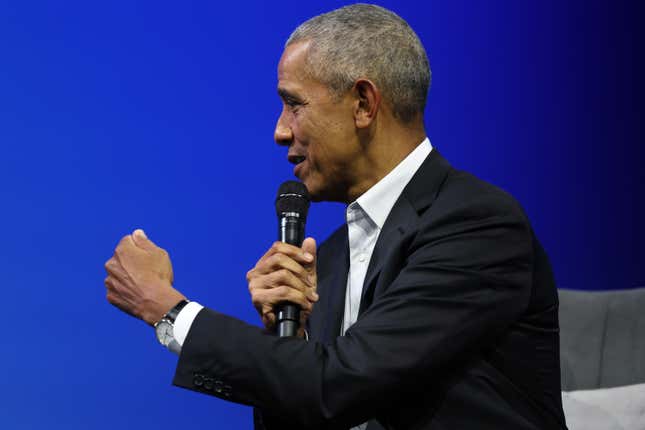 Former President Barack Obama has kept a significantly lower profile than his successor. But that doesn't mean he's been idle since his time in office. On Tuesday, Obama announced the first class of the Obama Foundation's new Leaders USA Program.
Oprah And Michelle Obama in The Light We Carry Is Our TV Pick This Week
"I'm inspired by this talented group of young leaders from across the United States." said former President Obama in a statement to The Root. "From an oncology resident championing health equity for Native Hawaiians and Pacific Islanders to passionate union organizers advocating for the labor rights of educators and first responders nationwide, to the first Black woman executive director of the American Civil Liberties Union of Alabama—their ideas and leadership will help strengthen democracy now and in the future."
According to the Obama Foundation, the program will train the 100-person cohort to "tackle some of the most pressing issues of our time." And as luck would have it, The Root sat down for an exclusive chat with some of the new change-makers.
Cece Jones-Davis, Director, Justice for Julius Campaign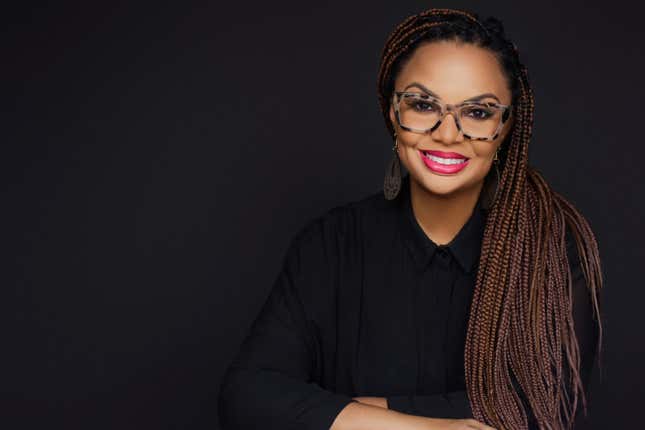 Cece Jones-Davis, director of the Justice for Julius campaign, which helped stop the execution of Julius Jones in Oklahoma, says the Obamas have inspired her. "The Obamas as leaders, as humans, have been such an example of dignity and compassion and public service and work ethic and brilliance," she says. "And for me as a Black woman in the justice space and as a faith leader and otherwise, I have been so inspired by their work."
She added that programs like this are essential in this political climate. "This is absolutely necessary. Now more than ever," she says.
JaTaune Bosby Gilchrist, Executive Director, American Civil Liberties Union of Alabama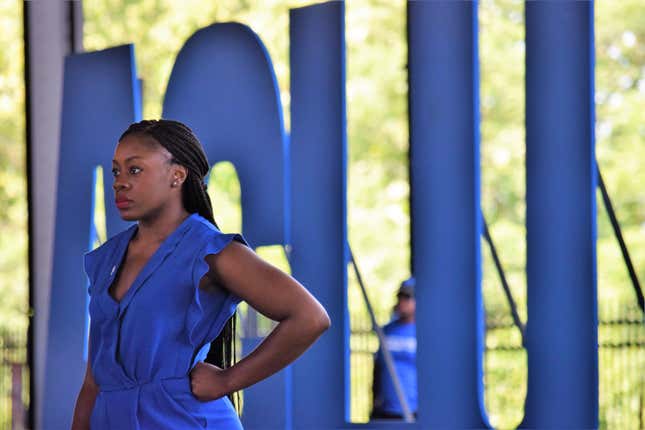 Jones-Davis isn't the only one with an impressive resume joining the Obama Foundation program. In 2020, JaTaune Bosby Gilchrist became the first Black woman to serve as Executive Director of the American Civil Liberties Union of Alabama. Now she hopes to use the USA Leaders Program to bring her deeper into community with other movement leaders.
"I'm based in Montgomery, the birthplace of the civil rights, so [coalition building is] embedded in the work that I do," she says. "Having an opportunity to come together with a shared vision across this country is harkening back to a time where real change did happen."
Patrick Rodriguez, Co-Executive Director, Georgia Coalition for Higher Education in Prison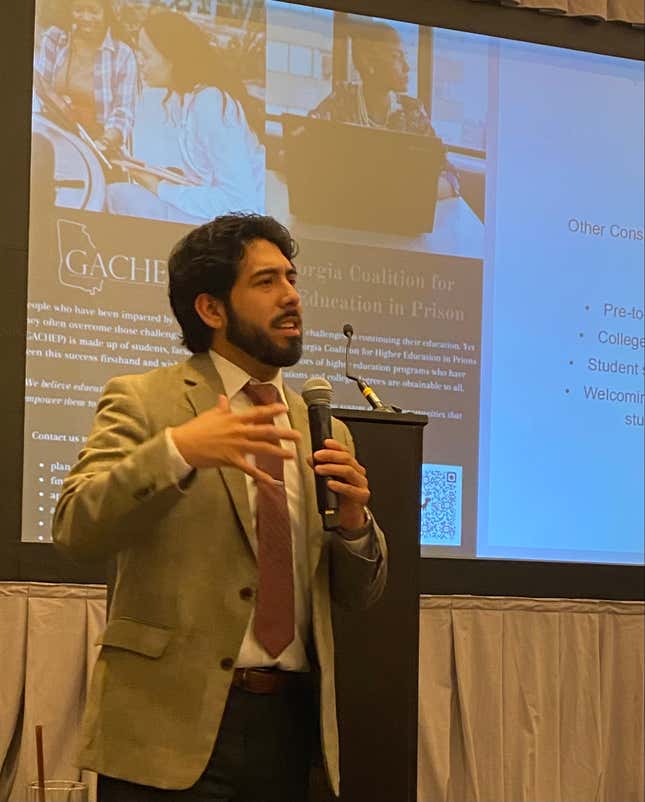 Patrick Rodriguez, co-executive director of the Georgia Coalition for Higher Education in Prison, has had first-hand experience with the issues he champions. After spending over four years incarcerated in Georgia, Rodriguez dedicated his life to providing pathways to higher education for incarcerated people.
Rodriguez recalled telling his grandfather the news of his acceptance into the program. "My grandpa just started smiling, "No way, there's no way he's going to be with Obama," he said, adding that he thinks this is the perfect opportunity to create change.
"We need to start looking at ourselves. And when I say ourselves, I mean us as a country," he says. "We need to think about where we are, and how we respond to people...and how we can begin taking steps to begin integrating [incarcerated people] into society in a more intentional way."
Tim Lampkin, Founder and Chief Executive Officer, Higher Purpose Co.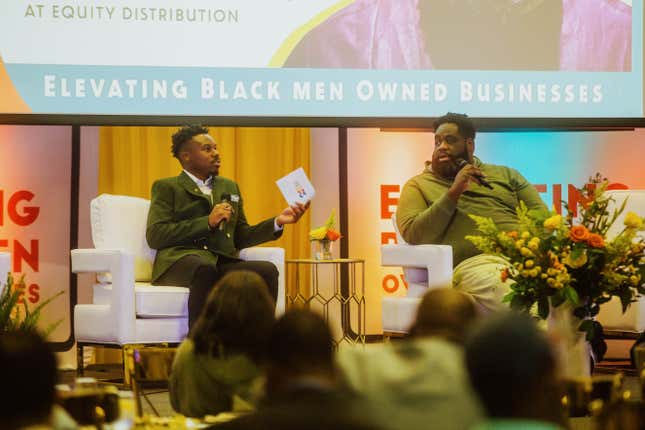 Last but certainly not least, The Root also spoke with Dr. Tim Lampkin, founder and chief executive officer of Higher Purpose, an economic justice nonprofit helping farmers, entrepreneurs, and artists across Mississippi. For Dr. Lampkin, joining the program is a chance to come together with leaders across the United States.
"I think we will be stronger by working together," says Dr. Lampkin. "When we work in silos, we get nowhere, and being able to really sit with the fact that this is not just an individual journey that this is a collective journey. That what's happening in this country is impacting all of us in some way... is going to be really critical."