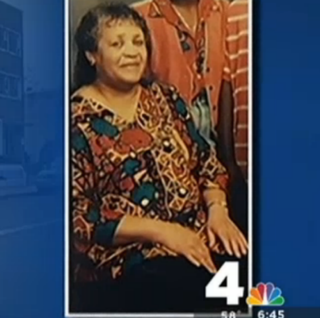 As it turns out, the body of a Washington, D.C., grandmother was never missing. It was always her body lying in a casket at Horton's Funeral Home, News4 reports. 
"The physician determined it is my grandmother. We had them to strip her down of all of her makeup and put her in her natural light—as much as her natural light as possible," grandson Quentin Gray told the news station.
The family gained media attention earlier this week after claiming that the body presented to them at the viewing was not their grandmother's.
"I saw the body of another female that wasn't my grandmother," Tawana Murphy said at the time. "My heart dropped. I was in disbelief." 
On Thursday, however, the family returned to the funeral home with Gray's doctor to take a second look and confirmed the identity of the woman. The family say that they were thrown off by the makeup and the lighting at first. The funeral home responded that it tried to make Virginia Gray look appropriate. 
The family said that they appreciated the funeral home's patience and look forward to burying their grandmother properly now, having being convinced that it is indeed her body.
"Now we can move forward and have closure and get a funeral going," Quentin Gray said.
Read more at News4.