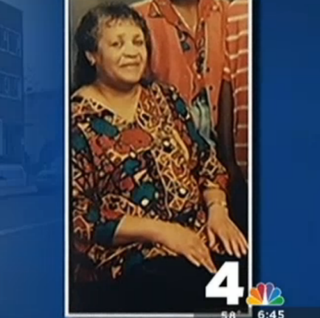 A Washington, D.C., family are hoping that they can still have a proper burial for their beloved grandmother after finding a different deceased woman in her casket when they arrived at her viewing, NBC Washington reports. 
"I saw the body of another female that wasn't my grandmother," Tawana Murphy told the news station. "My heart dropped. I was in disbelief."
The family has no idea where their grandmother's body is. 
Virginia Gray, 83, lost consciousness at her home Feb. 19 before being transported to Prince George's Hospital Center in Maryland, where she later died. Gray, a lifelong D.C. resident, had a daughter, four grandchildren and eight great-grandchildren, according to the station. 
The grandchildren said that when they went to Gray's viewing at Horton's Funeral Home in Northwest D.C. last Friday, the woman in the casket was not their grandmother, though she was wearing the clothes they had previously brought to the funeral home for the viewing. 
"Lunacy is what it is. It's unspeakable. I can't—yeah, this is straight out of a bad script, a holiday script or something. I've never heard of anything like this," Gray's grandson Quentin Gray said.
Read more at NBC Washington.