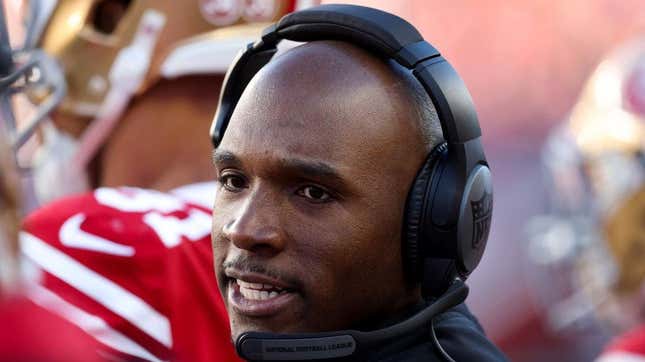 The Houston Texans have finally hired their coach of the future, 49ers defensive coordinator DeMeco Ryans, and like the last two who held that position, he is also African-American. But unlike the two previous coaches, Ryans will be allowed to grow and get better with a young Texans team, a luxury that normally wasn't provided.
In 2021, the Texans surprisingly hired longtime NFL assistant coach David Culley. I say surprisingly because he wasn't thought of as one of the trendy young candidates that get named whenever a coaching vacancy opens. Still, it was another good opportunity for a Black man to coach an NFL team. But sadly, they gave him no support or sign of confidence that they would stick with him after the 2021 season ended.
Their superstar quarterback at the time, Deshaun Watson, became frustrated with the front office and requested a trade before Culley's first season with the team. Bill O'Brien, Texans head coach and general manager from 2014 to 2020, made the team look more like a high school squad from a Disney movie. So it was no shock when Houston finished 4-13 in his first season. Despite all the wrong the Texans had done, they still fired him shortly after his last game of the season.
Weeks later, they hired Lovie Smith, a tenured coach who had previously seen success in his career. But similar to Culley, they refused to commit to him long-term. After his last game of the season, they fired him.
The last two head coaches, who were both Black, were fired after having losing seasons. But both were given nothing to work with.

G/O Media may get a commission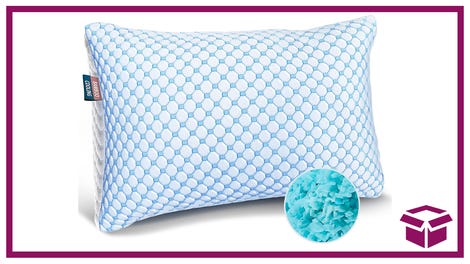 23% off
Nestl Cooling Pillow - Queen Size
Now, in comes DeMeco Ryans, the defensive coordinator for the San Francisco 49ers who is largely the reason why they had the best defense in the NFL this season. Unlike Culley and Smith, Ryans agreed on a six-year contract, according to ESPN, making him the head coach of the now and future.
It's encouraging that the Texans have seemingly come to their senses and given a Black head coach the security in his job they deserve, but will it last? Much like rosters in he past two seasons, this Texans team is not good.

During the 2022 season, they finished 3-13-1, the second-worst record in the entire NFL. Unsurprisingly, they were near the bottom in offense, defense and special teams. They're bad everywhere and it's going to take a lot of coaching, working and losing to get this team back to being competitive. I'm confident DeMeco Ryans is up to the challenge. But are the Texans? Only time will tell.